Portion of South 48th Street to close March 21 for water main maintenance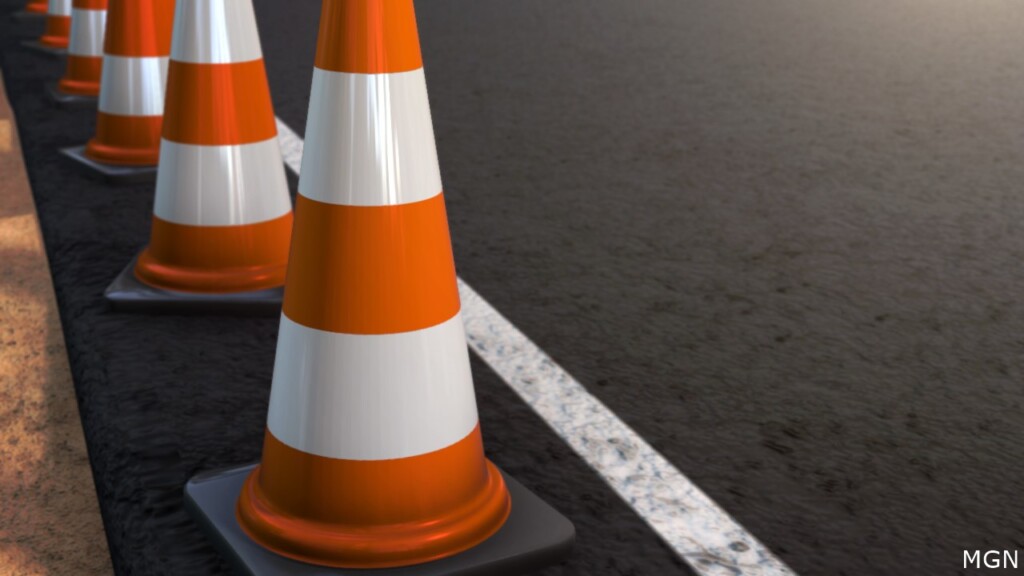 LINCOLN, Neb. — The northbound lane of South 48th Street between South and Sumner streets will be temporarily closed for water main maintenance starting at 8:30 a.m. today.
Lincoln Transportation and Utilities (LTU) anticipates reopening the lane by the end of the day.
During the closure, the suggested detour route is South Street to South 56th Street to "A" Street, and then back to South 48th Street. Access to homes in the area will be maintained throughout the maintenance work.
Travelers are advised to find alternate routes and exercise caution when navigating the work zone. LTU appreciates the public's patience during the project, noting that dates are subject to change due to weather conditions and unforeseen circumstances.
StarTran Route 53-SouthPointe will also be detoured during the maintenance work. For more information on StarTran routes and detours, visit transit.lincoln.ne.gov or call 402-476-1234.
For additional information regarding the project, contact Shane Dostal of LTU at 402-525-7852 or sdostal@lincoln.ne.gov. Updated information on street closures can be found at lincoln.ne.gov/closures or through the Waze mobile app.