Pranksters cost a Lincoln Library hundreds of dollars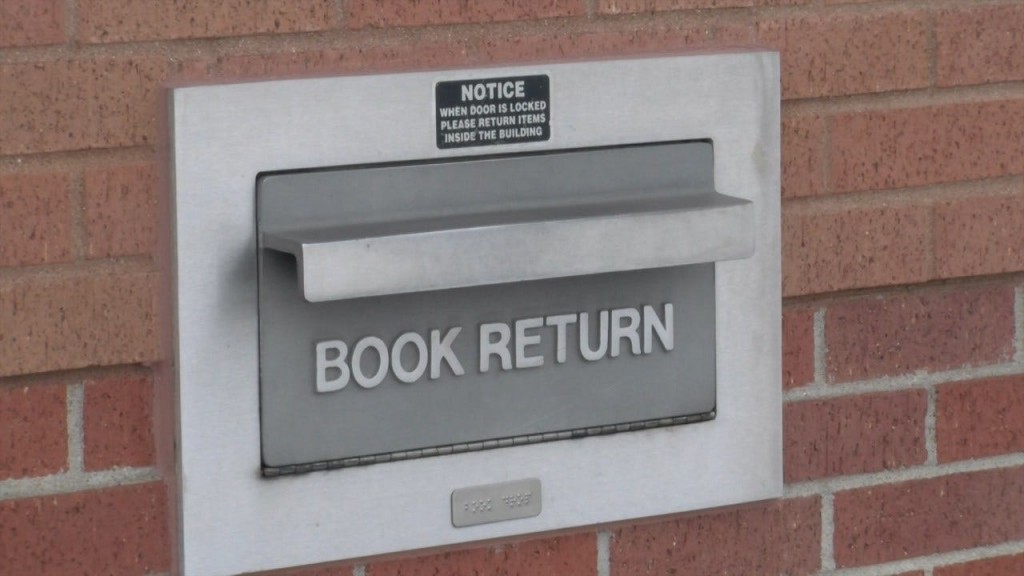 Just a handful of snow caused hundreds of dollars in damage at Lincoln's Eisley Library.
Located near 14th and Superior, officials say that on Tuesday between 4 and 7 o'clock, a suspect or group of suspects dumped snow down the book drop box on the north side of the building.
Normally, this would be considered a harmless prank, but about 30 books were already inside the bin. By the time librarians discovered what had happened, about $430 of water damage had been done.
Library Director Pat Leach commented, "the people at Eisley Library really take pride in serving that community well. So, when something like this happens, even though we know it was probably not done with a mean intention, it really detracts us from our work".
Unfortunately, it's unlikely the library will be able to replace the damaged books at this time. But, they continue to move forward, providing a fun and safe area for Lincolnites to learn.