Pregnant woman dies after being struck by vehicle in Omaha, police say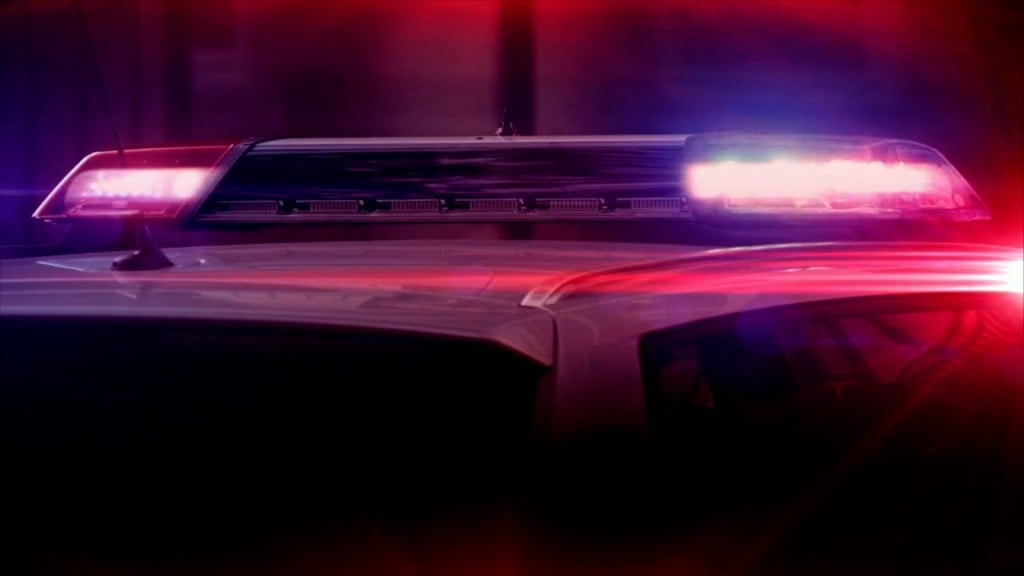 LINCOLN, Neb. (KLKN) – A Bennington woman who was 22 weeks pregnant died Tuesday after being struck by a vehicle in Omaha, police say.
It happened just after 8:20 p.m. near 62nd and Dodge Streets, near the University of Nebraska at Omaha's campus.
Police say 35-year-old Shelby Cherek walked out into a marked crosswalk against the traffic signal and was hit by a westbound vehicle.
UNO security guards nearby performed CPR on Cherek until medics arrived.
She was then taken to the Nebraska Medical Center, where she later died from her injuries.
An alcoholic beverage was found on Cherek after she was hit, police said.
They're now investigating if alcohol use was a factor.