President Biden to sign healthcare executive actions
Biden plans to strengthen and expand reproductive healthcare, Medicaid, and Obamacare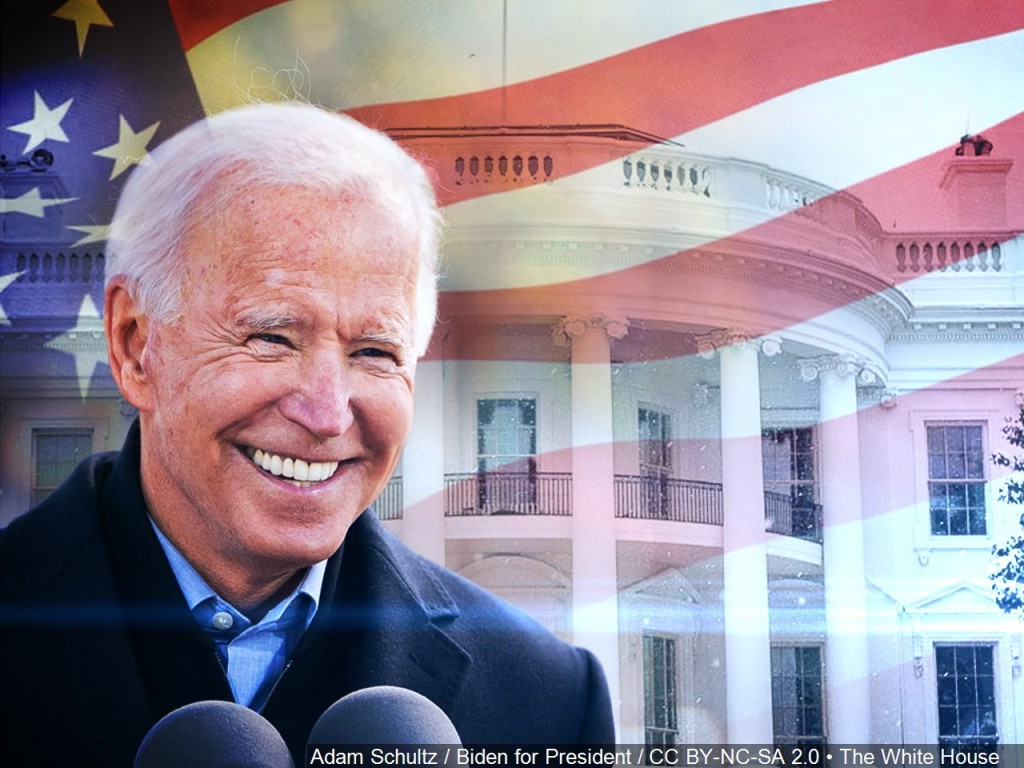 LINCOLN, Neb. (KLKN)- President Biden is set to sign two more executive actions regarding American healthcare on Thursday.
In the release going over these executive actions, it said, "The Biden-Harris administration will re-open enrollment to the Health Insurance Marketplace, take additional steps to strengthen Medicaid and the Affordable Care Act, and protect women's health."
The order should prompt DHHS to open up a special enrollment period on healthcare.gov from February 15 to May 15 2021.
"This Executive Order takes critical steps to reverse attacks on and strengthen Medicaid and the Affordable Care Act, so they can continue to provide access to life-saving care for millions of Americans."
Agencies are being directed to re-examine these policies (these are taken verbatim from the release):
Policies that undermine protections for people with pre-existing conditions, including
complications related to COVID-19;
Demonstrations and waivers under Medicaid and the ACA that may reduce coverage or
undermine the programs, including work requirements;
Policies that undermine the Health Insurance Marketplace or other markets for health
insurance;
Policies that make it more difficult to enroll in Medicaid and the ACA; and
Policies that reduce affordability of coverage or financial assistance, including for
dependents.
Biden also issued a Presidential Memorandum to protect and expand access to reproductive health care.
The memo is going to rescind the "global gag rule" or the Mexico City Policy that "bars international non-profits that provide abortion counseling or referrals from receiving U.S. funding." It also tells the DHHS to "take immediate action to consider whether to rescind regulations under its Title X family planning program."
SEE ALSO: Trump impeachment goes to Senate, testing his sway over GOP
Read the full statement on the executive actions here: