President Trump signs executive order for genetically engineered agriculture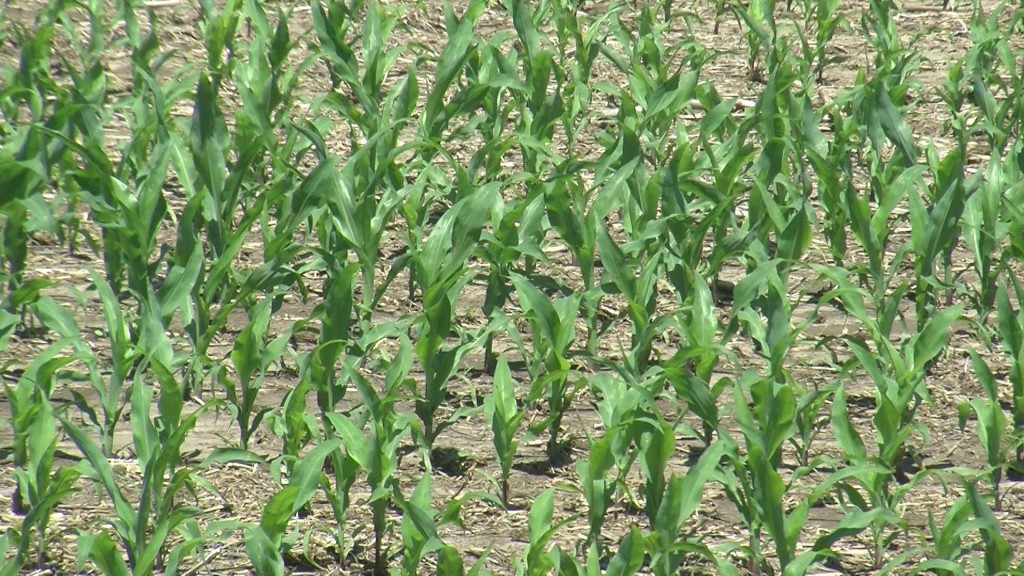 President Donald J. Trump has signed an executive order intended to simplify the regulatory process for genetically engineered agriculture.
The order, signed Tuesday in Iowa, comes as companies are turning to newer genetic engineering techniques that make it easier to tinker with traits of plants and animals.
Federal agencies didn't immediately have details on the executive order, but the White House says the order is intended to help eliminate delays and reduces costs for producer and farmers.