Program feeds the hungry at local hot dog restaurant
It's called 'Fly it Forward' - where you can purchase a meal for someone who can't afford one.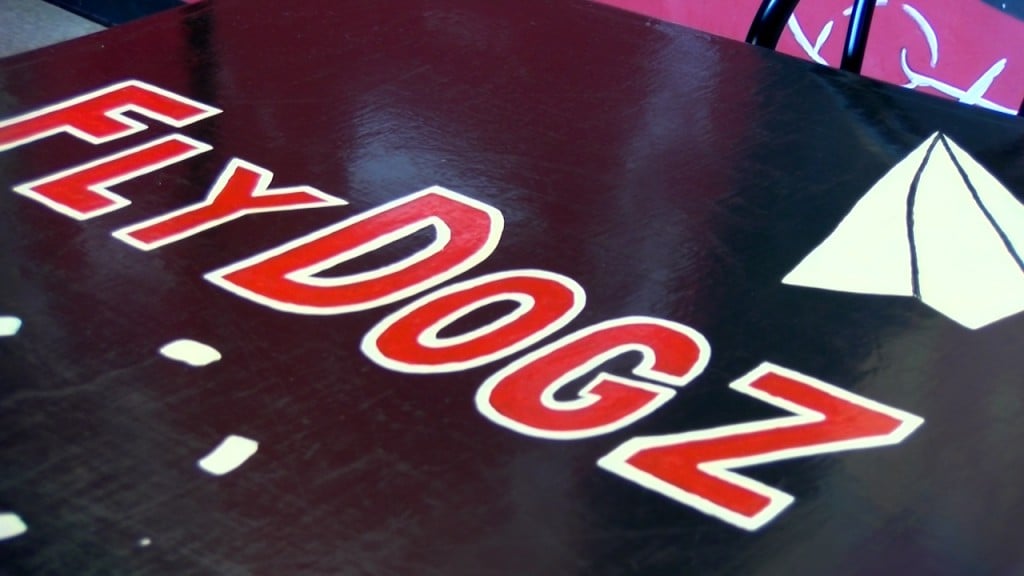 LINCOLN, Neb. (KLKN) – A local hot dog joint, FlyDogz, near 31st and 'O' Streets is serving the less fortunate one hot dog at a time.
When you walk into FlyDogz, you're greeted with a sign asking if you want to 'Fly it Forward.' For $2.99 you can purchase a hot dog for someone less fortunate and from there, it gets added to their special board in the shop. Every 'Fly it Forward' meal you buy goes up on that board and that's the number of free meals that can go to someone who can't afford it.
"If you see right now (the board) says 22, so we have 22 today and if someone comes in and needs one, we erase it or if someone comes and buys one we add to it," Marcus Pierson, the owner of FlyDogz said. "There has been times that I have had 100 meals up there."
Homeless, the hungry or just people who have fallen on hard times can stop by FlyDogz and ask for that 'Fly it Forward' program. They will get a warm meal all thanks to the family owned hot dog shop and your generosity.
The program started almost four years ago, but now with the pandemic, it's never been more important.
"It's been crazy. I didn't expect it to take off the way it did, but a lot of people need it and then with COVID we have done a lot of kids meals. I kind of changed it a little bit to help," Pierson said.
The 'Fly it Forward' program has not only shown how much the Lincoln community comes together for others, but it's touched the hearts of many.
"Sometimes that little bit of warm food can save a life, you know that's how we kind of look at it, anything that can help," Pierson said. "If you have to come five days in a row, come five days in a row."