Proposed bill would address teacher shortage in Nebraska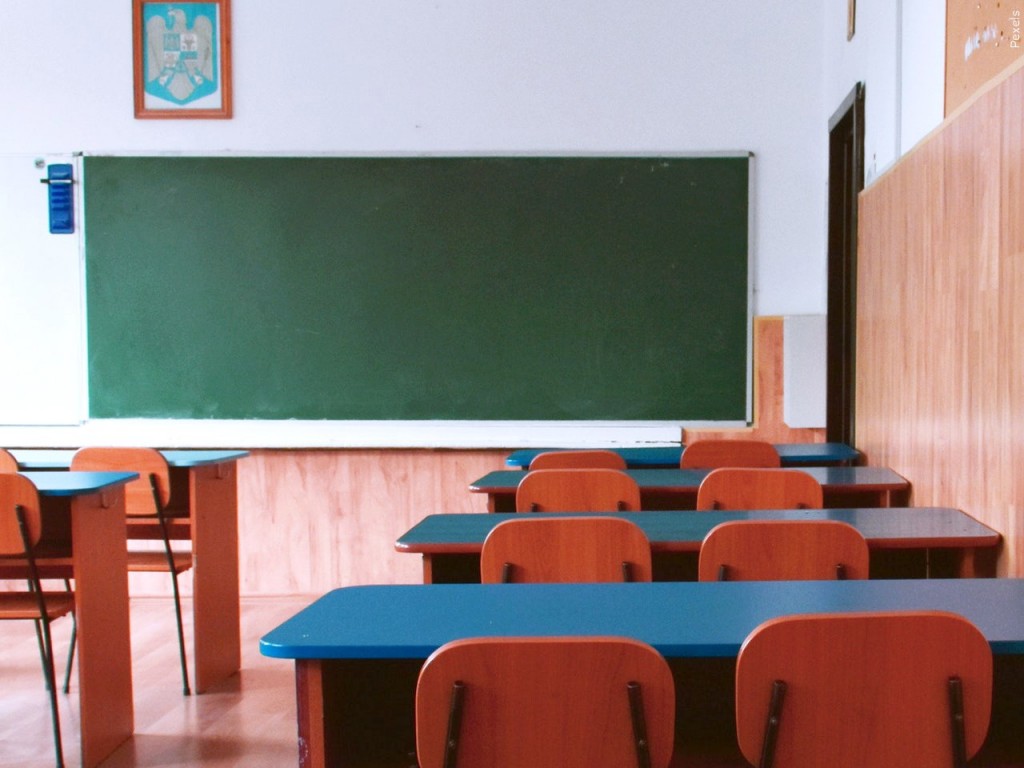 LINCOLN, Neb. (KLKN) – It's no secret there is a teacher shortage in Nebraska, but a proposed bill is hoping to address that issue.
LB960, introduced by Omaha Senator Tony Vargas, would eliminate certain basic skill and content requirements in the Praxis exam for eligibility for teaching certificates.
The bill would eliminate both parts of the Praxis exam.
The intent is to make it a little easier for people to become teachers and address the shortage experienced in communities all across Nebraska.
"At some point in their journey, we ask them to take both the Praxis one and a core subject if it is deemed appropriate, and the question is, is that necessary. If you have a rural community and you're struggling to find a science teacher and you have people that could but have failed the Praxis and want to teach," Sen. Vargas said during the bills hearing.
Some are in favor of the proposed bill like Adrianne Kruger, a Junior at Wayne State College, studying Education.
Over the last three years, she has taken the Praxis exam multiple times and has yet to pass. She says the test has become a barrier and a financial burden.
"Within these three years, I have contemplated changing my major, dropping out of college, and finding other avenues to move on with my education," Kruger said.
She says it's time to get rid of the barriers that are keeping aspiring educators, like herself, from becoming great teachers.
"People wonder why we're struggling to find teachers, ask a former education major why they switched, and they'll firmly tell you it was because they couldn't pass the Praxis one," Kruger said.
Several others spoke in favor of LB960, no one spoke in opposition.
The next step is to see if the bill makes it out of the education committee and onto the floor for debate.