Protesters demonstrate around Lincoln in wake of George Floyd's death
Organized protests around the country take place Friday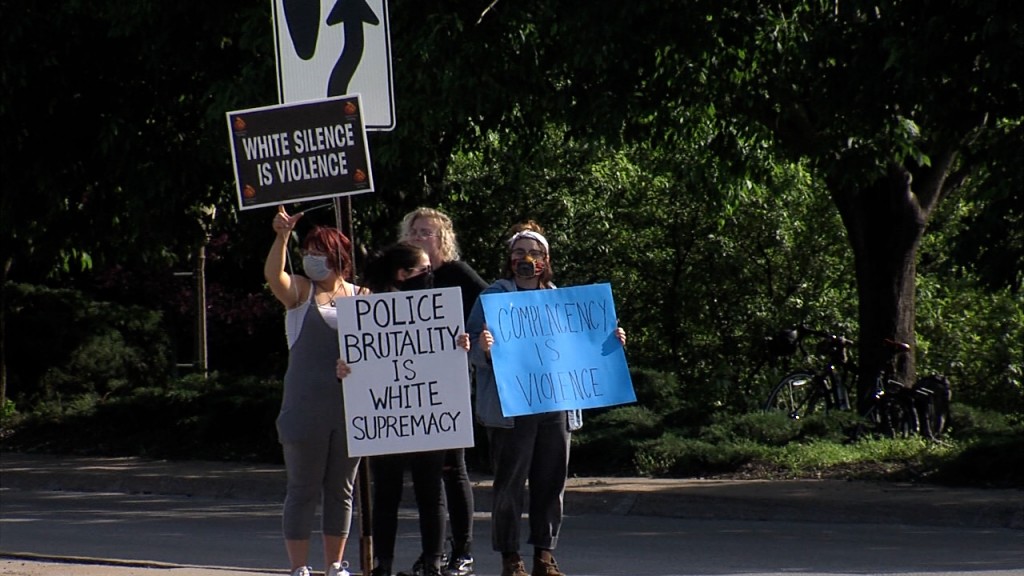 Friday afternoon protesters gathered at 27th and Capitol Parkway streets and other locations.
Part of a national organized protest demanding justice. Some have turned violent, those in Lincoln Friday remained peaceful.
Protesters held signs asking for justice for George Floyd, demanding answers and signs promoting the Black Lives Matter movement.
Through the weekend there are expected to be more protests.