Public hearing draws crowd over proposed camp site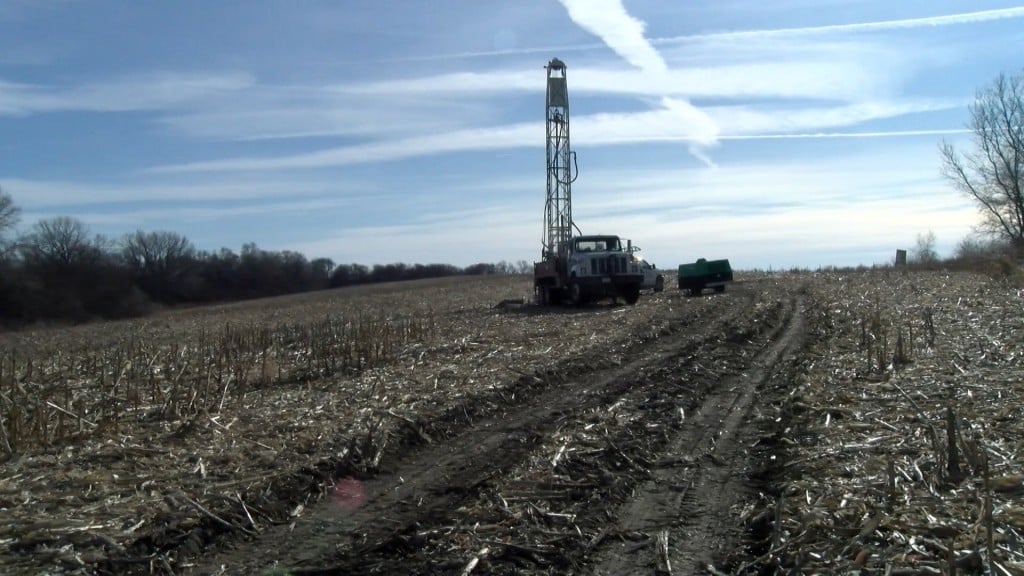 A campground set to go up near Davey road and Highway 77 is causing a lot of controversy for surrounding residents.
Camp A Way is a family owned RV site looking to move to a new location after twenty-five years.
With a proposal of a 45–acre lot with 240 spots at the new location, local residents fear the mass number of RV's could prove to be dangerous.
"You're taking a volunteer rescue group from Syracuse that has to get together, they take 20 to 30 min to get together. How many of these campers are going to go up in smoke?" a concerned resident stated on Tuesday.
During a public hearing held in Lincoln on Tuesday with county commissioners, dozens of residents waited to voice their concerns. Including a number of issues ranging from noise complaints, overcrowding, agricultural effects and even property taxes.
"None of these campground residents will be paying property taxes and that means we, within the county will be footing the bill,"
In December, when the proposal was presented, the Queen family, who owns Camp A Way, addressed the growing complaints.
"We've put our heart and soul into everything that we've done. If we are approved for that piece of property out there we'll be their neighbors, we wanna be," David Queen said.
Moving forward the county will have the final say weather or not to approve the special permit to lease the land.
Camp A Way owners said if it does get approved it will be at least 2 to 3 years before any developments begin.
Two commissioners over seeing this proposal were not at the hearing Tuesday, so there's no word yet on when the final vote will take place.