UPDATE: Public hearing on proposed chicken farm moved to September 4th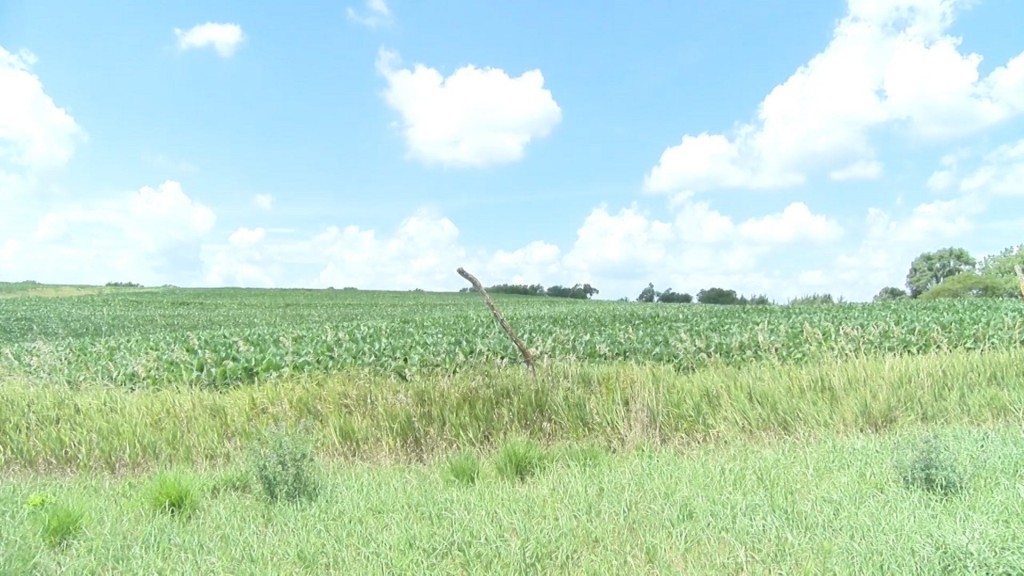 UPDATE:
A public hearing on a proposed chicken farm is postponed.
Costco wants to build it at North 27th Street and West Ashland Road north of Lincoln.
Opponents said before a public hearing is held, more information should be released.
"All that information is critical to understanding how the operation's going to be managed and what kind of environmental impacts it may create," said Jonathan Leo, an advisor for Lancaster Hills Alliance. "None of that information is presented before this hearing on a land use permit is made."
The proposed farm would be the biggest in Lancaster County, with eight barns housing 380,000 chickens.
The public hearing is now scheduled for Sept. 4 at city hall.
You can find more information here.
__________________________________________________________________________________________
The Lincoln-Lancaster County Planning Commission will be holding a hearing Wednesday, but it will not be open for public comment.
That meeting is now on September 4th.
Wednesday, August 7th, Sunset Poultry LLC will be seeking a special permit for eight barns housing around 47,500 chickens each on 80 acres near northwest 27th and West Ashland Rd, that's right on the Saunders County line.
If approved it would be the largest poultry operation in the county.
The meeting, Wednesday, is set for 1 p.m.
Again, public will be allowed on September 4th, not during this session.