Questions about tonight's debate? Submit them below!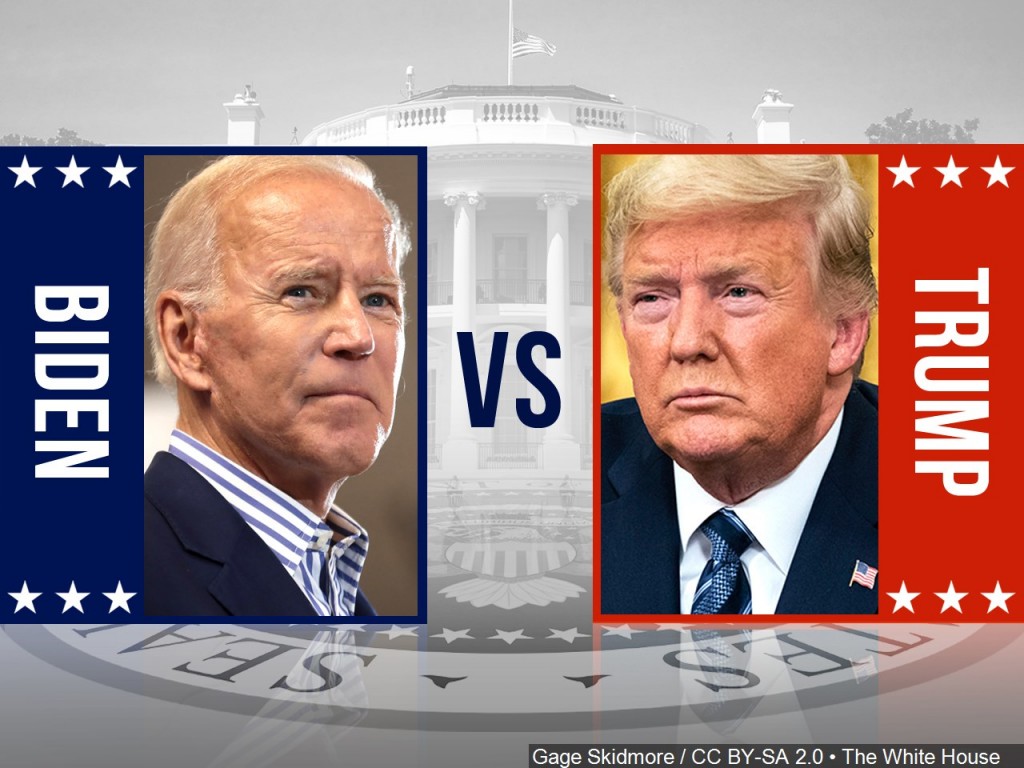 LINCOLN, Neb. (KLKN) — Today marks the first Presidential Debate of 2020.
President Donald Trump and Former Vice President Joe Biden will face off tonight at 7 in Cleveland, OH.
With the current pandemic and media hype surrounding the event, this will no doubt be a debate like no other.
Have some questions? Let us help!
Submit any procedural questions about the debate below, and we will do our best to answer them right here on our website!
*Questions should focus on debate logistics/overall themes, not political bias.