Race driver severely injured, racing community asking for support
But finally a glimmer of hope, friends and family are now seeing his eyes open for the first time.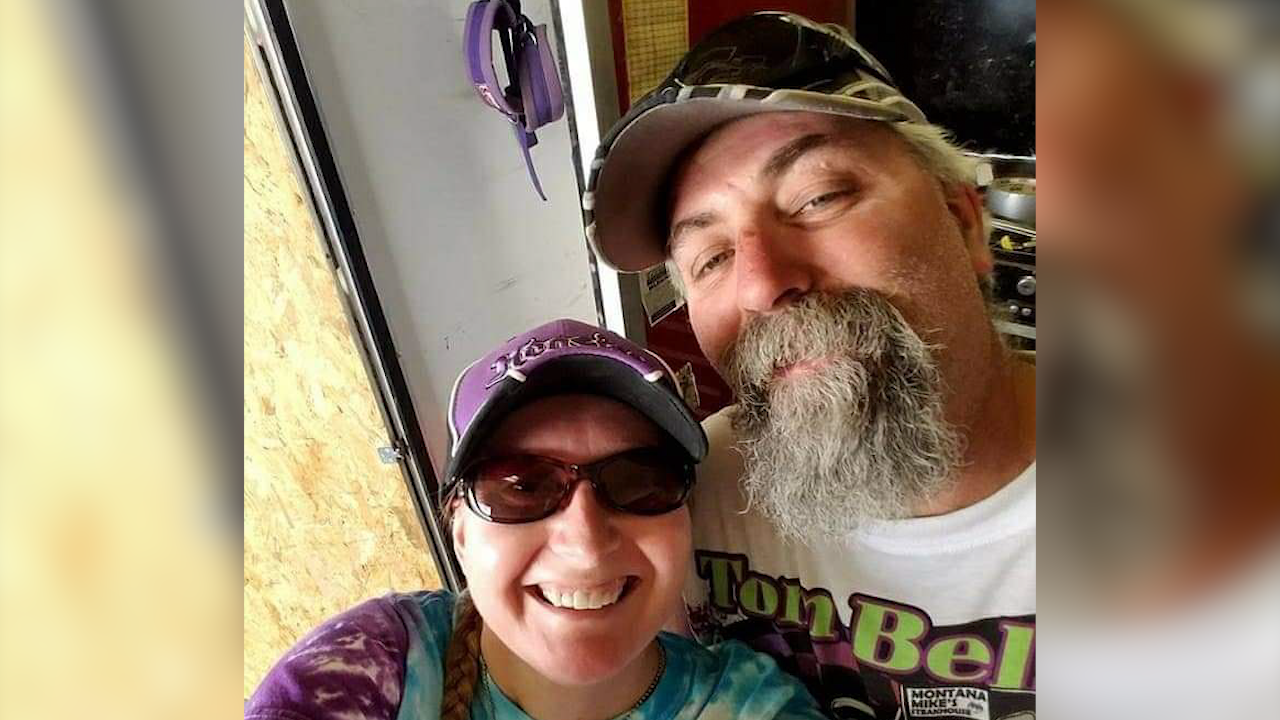 EAGLE, Neb. (KLKN) – The racing community needs your help after a sprint car driver was severely injured this weekend at Eagle Raceway.
54-year-old Tom Belsky of North Platte traveled all the way to Eagle to do what he loves, race. But his life changed in an instant after a crash on the Eagle Raceway track Saturday night.
"He just happened to make contact with that tire at a high rate of speed and the impact kind of catapulted the car upside down," Nick Bryan, a friend and fellow racer said. "When things like that happen, we knew right away there was danger."
Belsky made contact with another vehicle that sent him into a barrier, causing his car to flip and leaving him unconscious. After several minutes, Belsky was extracted from his sprint car and airlifted to Bryan West hospital.
"He suffered some broken ribs, which actually punctured his lung, and he had a dislocated vertebrae," Bryan said. "Within the vertebrae, all the tendons and muscles were damaged or torn."
Belsky, fighting for his life, went through emergency surgery where he had a special plate put into this neck to hold his bones together. Although Doctors say the surgery was a success, the bones will need a lot of time to heal.
But finally a glimmer of hope, friends and family are now seeing his eyes open for the first time.
"He's responding to demands, he's making eye movements, I do believe he is having some blood flow to the arms," Bryan said. "His spine is in good shape and he's got good brain activity, which is really good, so it looks promising from here."
Belsky has a long road to recovery and may not be leaving the hospital for the next three to six months. After that, two more years of daily rehab.
So with all of these bills adding up, the racing community wanted to help.
A gofundme page was started to help with medical expenses and to no surprise, many have already stepped up.
"When bad things happen, unfortunately, you don't realize how good the community is or how strong it is until events like this happen," Bryan said.
If you would like to donate to the Belsky family, click HERE.
Also, this Saturday, Eagle Raceway will be holding a 50/50 raffle to help with his medical expenses.