Racial divide emerges in SRO Program review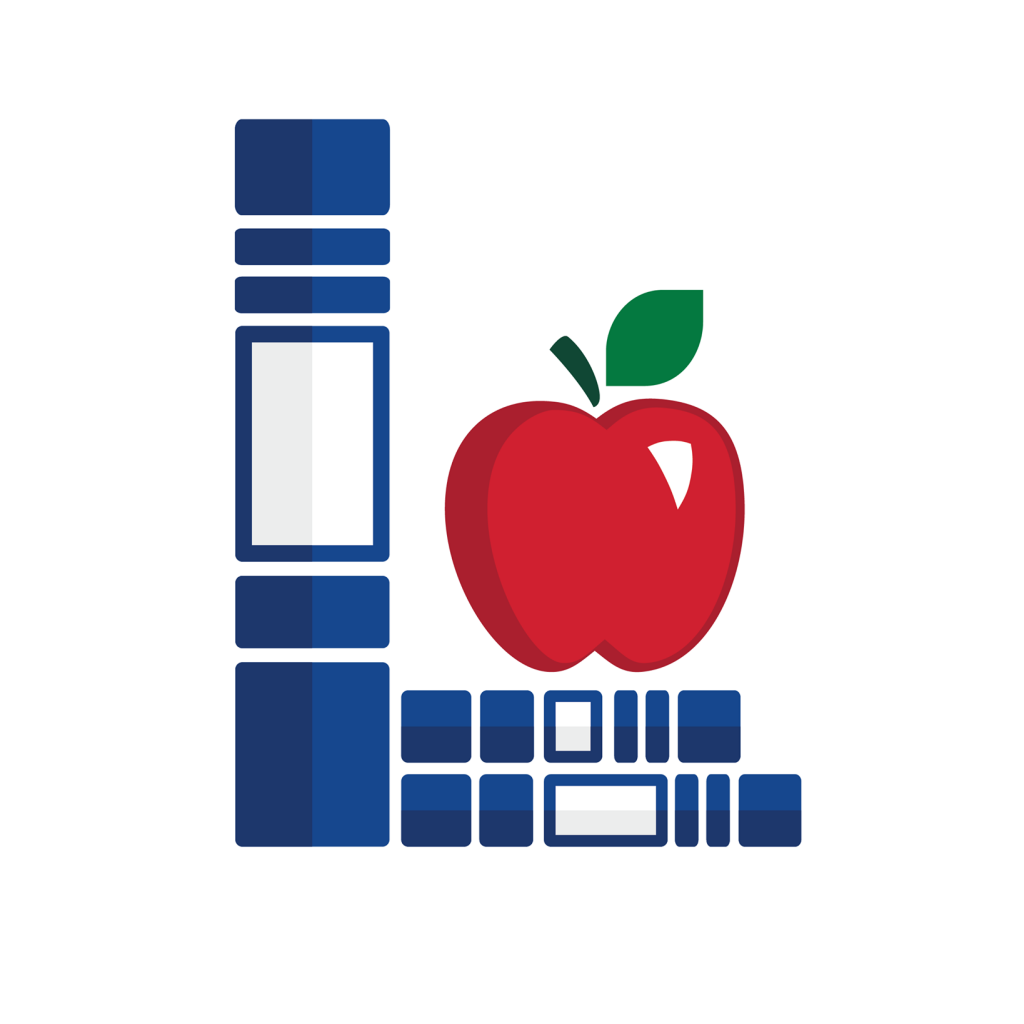 LINCOLN, Neb. (KLKN) – A review of the School Resource Officer Program was unveiled during this week's meeting between the Lincoln Board of Education and the City of Lincoln.
Responses regarding school resource officers are generally positive, but there are noticeable differences when it comes to who's taking part in the survey.
Answers from white students, parents, and staff tend to be much more favorable in several areas.
When it came to whether rules were applied fairly to all students, the group of respondents who chose to not reveal their ethnicity had more negative feelings than positive ones.
The same group was also more disappointed when asked if officers had done a good job handling issues, and believed they weren't considerate of students' feelings.
Other numbers that stand out include findings that only 13% of parents have ever met an officer.
More than a quarter of students said they didn't even know an officer was at their school, and just 11% of students said they had been contacted by an officer.
A large portion of students also appear to have missed out on presentations given by officers on topics ranging from personal safety to general law enforcement.
For additional information, you can read the full report here.