VIDEO: Radio personality Rush Limbaugh dies at 70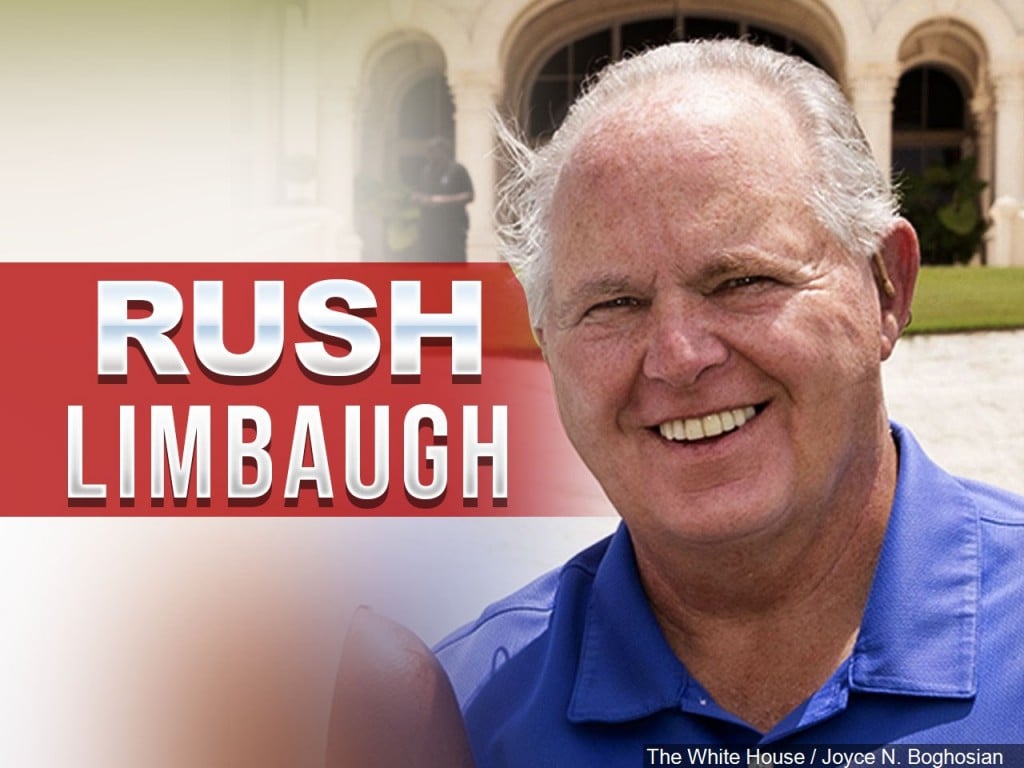 LINCOLN, Neb. (KLKN) — Popular radio personality and conservative political commentators Rush Limbaugh dies at 70 after a battle with lung cancer.
Limbaugh's wife announced his passing on "The Rush Limbaugh Show" late Wednesday morning.
"On behalf of the Limbaugh family, I would personally like to thank each and every one of you who prayed for Rush and inspired him to keep going. You rallied around Rush and lifted him up when he needed you the most. I am certain, without a shadow of a doubt, if he could be here today he would be. He loved you and he loved this radio program with every part of his being. Instead, we know our Rush is in heaven, encouraging us in the same way he always did on earth. Rush's love for our country and belief that our best days are ahead live on eternally. In Rush's honor, may we all continue Rush's mission in our individual lives and communities."
Limbaugh was diagnosed with lung cancer in late January 2020. The day after Limbaugh publically announced his diagnosis, he was awarded the Presidential Medal of Freedom by former-President Donald Trump.
Rush was a media titan who helped communicate and explain conservative ideas to generations of Americans. His voice shaped conversations across the country, and he will be greatly missed.https://t.co/vi54KQ39iX

— Gov. Pete Ricketts (@GovRicketts) February 17, 2021