Record number of LPS staffers test positive for coronavirus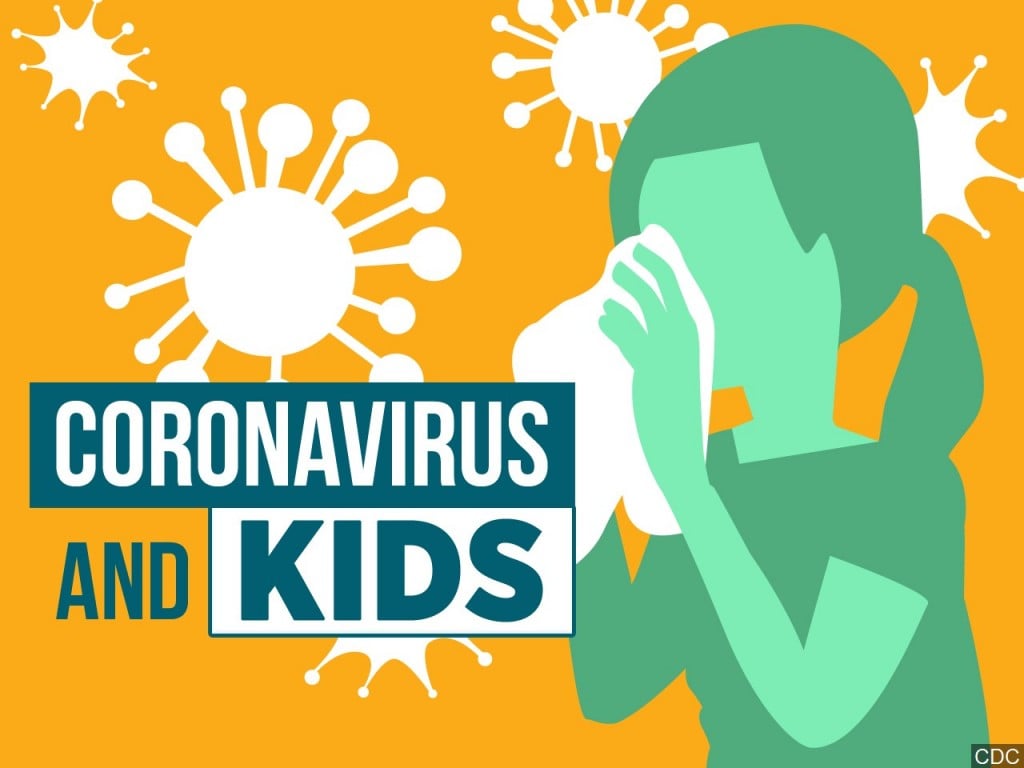 LINCOLN, Neb. (KLKN) — Lincoln Public Schools (LPS) publishes last week's coronavirus numbers via their Weekly Illness Dashboard following Thanksgiving break.
RELATED CONTENT: Youth sports to resume Monday in Lancaster County
LPS reports 124 additional student positives bringing the community total to 733 cases. This count includes students and staff who tested positive after being present in a district building within 48 hours of symptoms developing or the COVID-19 test being taken. LPS currently has a student population upwards of 42,200.
RELATED CONTENT: LPS: Student cases still on the rise, nearly 130 reported
While the number of staffers who have tested positive for the virus reaches a new high at 64, bringing their total to 432 cases. The number of LPS staffers who are self-isolating or quarantining is 196. This count includes staff who are self-isolating due to exhibiting symptoms or have been notified of a high-risk contact with COVID-19, and those who have tested positive for COVID-19 and have been directed to quarantine.
The Absence Report, which provides a percentage of how many students have been reported absent, remains at four percent.