Recreationists take advantage of the cold and snow at Holmes Lake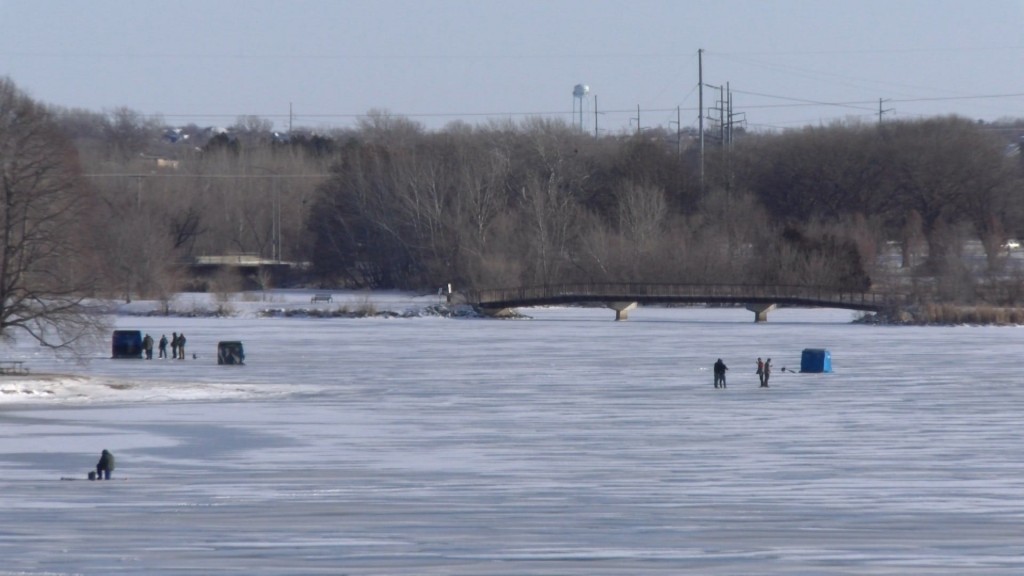 Some locals did well making the best of the cold this weekend.
"We just went sledding and it was so awesome and so many things happened we just screamed out loud and it's our second year sledding and then we just went with our friends and then just sled and it was so great," local sledder, Ato Ishanov said.
"This weekend it was kind of just a spur of the moment type of thing. Yeah it's cold, but he promised his son we'd go sledding, so we definitely had to bring him out here," Lincoln resident, Landon Nordlund said.
"I thought it was going to be really fun, but it's really scary, but it's actually really fun," local sledder, Dax Heinan said.
Those say they were none too affected by the cold, as long as they kept their mind on the slope.
"It's just fine, even though the wind doesn't stop us, we just keep on doing it even though if we can't," Ishanov said.
"It's not easy, it's definitely one of the coldest winters I've had to deal with in the past few years I think with the windchill, but definitely layer up and wear a face mask or something else if you've got it," Nordlund said.
The cold weather this year is not stopping any recreationist at Holmes lake and is only presenting new ways to for these families to spend time together.
"Yeah we just want to have some fun and spend some time with our friends and family," local sledder, Asila Ishanova said.
Some other park goers even enjoyed the day by ice fishing, and they all would say they couldn't have done it better.
"Yeah it's a great weekend," Ishanova said.
There is still a lot of ice in and around Holmes Lake, just a friendly reminder to watch your footing.