Red Cross Blood mobile sets up shop in Channel 8 parking lot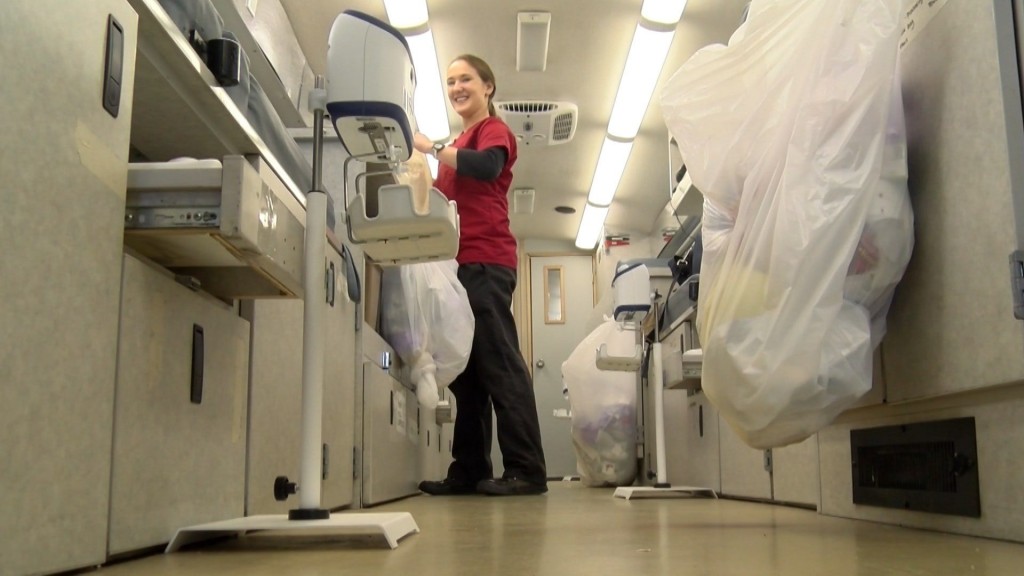 Channel 8 hosted its annual holiday blood drive Thursday afternoon. The Red Cross Blood mobile parked in the station's parking lot and opened its doors to anyone who was willing to donate.
The Red Cross often sees blood donations drop this time of year, so every donation counts.
People from across the area stopped in to save lives.
One man who hasn't donated in 25 years saw the stations newscast last night and was inspired to give again.
"I saw the news portion last night, and was rather moved by the story of the young man that needed blood transfusions," Douglas Dietrich, a donor, said. "I thought there's no reason for me not to be giving."
For more information on how to help, click on the American Red Cross website link below for more details.
https://www.redcrossblood.org/