Red Cross in need of more blood donations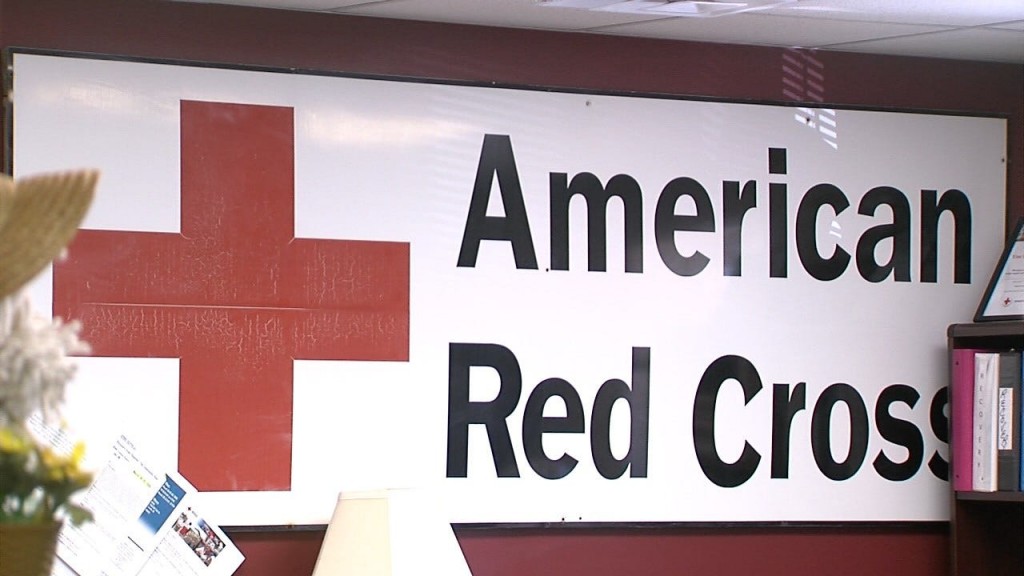 The American Red Cross is calling for more blood and platelet donors, as they draw on National Blood Donor Month, which is January.
They say winter is one of the hardest times of year to get blood because of inclement weather and people being sick.
The Red Cross is saying thank you to those who donate from now until January 19th, by entering them for a chance to win a trip to Super Bowl 54.
For more information go to redcross.org