RedZone Fitness starts boxing class for people with Parkinson's disease and other limitations
The gym is located on 2130 Cornhusker Hwy.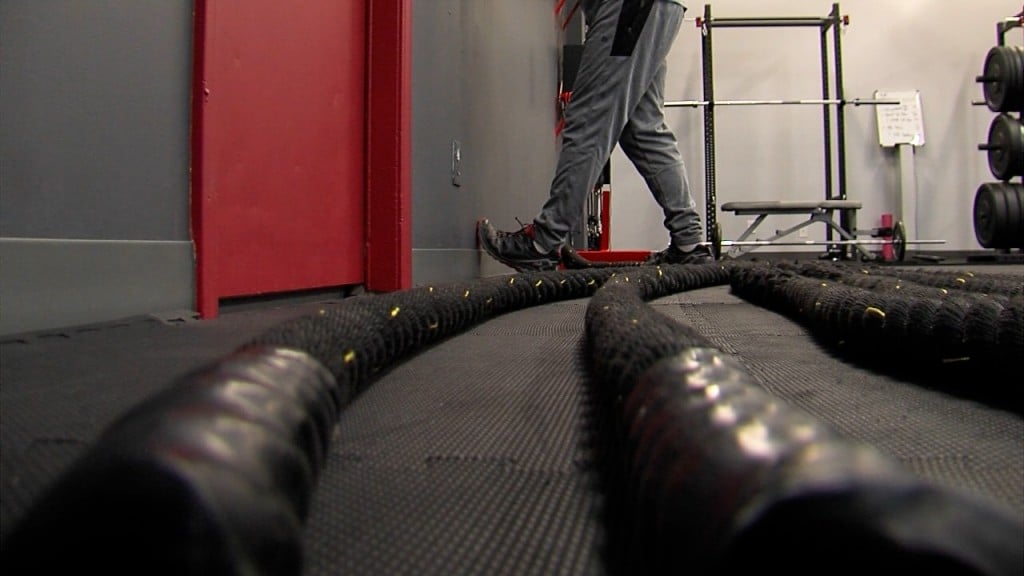 LINCOLN, Neb. (KLKN) – Rikki Neumann's been a boxing coach for years. She's taught several skill levels, but recently has turned her focus to teaching those with Parkinson's disease and other physical limitations.
"They were having increased symptoms so I wanted to do something to help them," Nuemann said.
For people with Parkinson's mobility, movement and balance are just some of the things that can be a challenge. Neumann said in her class they focus on stretches, strengthening legs and moving the hips and lower back, as well as boxing.
It doesn't matter if you have Parkinson's, are in a wheel chair or have any other limitation. Neumann's class is open to all.
"Very quickly I realized how important it was for my mental health and my emotional health to be around people that were experiencing the same thing as I was," Stephanie Contreras said.
Contreras is 50-years-old, living with Parkinson's. Putting on a set of gloves and spending one hour in the gym is what keeps her going. It also keeps Gerald Hopp going.
"This has certainly got me out of the house," Hopp said. "This type of environment helps me reduce the symptoms. That's going to be a big improvement to me as the years go by."
That's what Hopp and more than 10 million people worldwide living with Parkinson's will continue to do, improve. There is no cure for the disease, but that doesn't stop those affected from living their lives.
"You don't really realize the benefits until you start coming," Contreras said. "Just try it one time and see if it's for you or not."
If you are interested in joining or learning more about the classes, you can visit the RedZone Fitness and Training Facebook page or reach them at (402) 979-7788.