Remembering our fallen with a Gold Star Sister
For Memorial Day, we celebrate the lives of those who lived and died in battle, service and in protecting our country.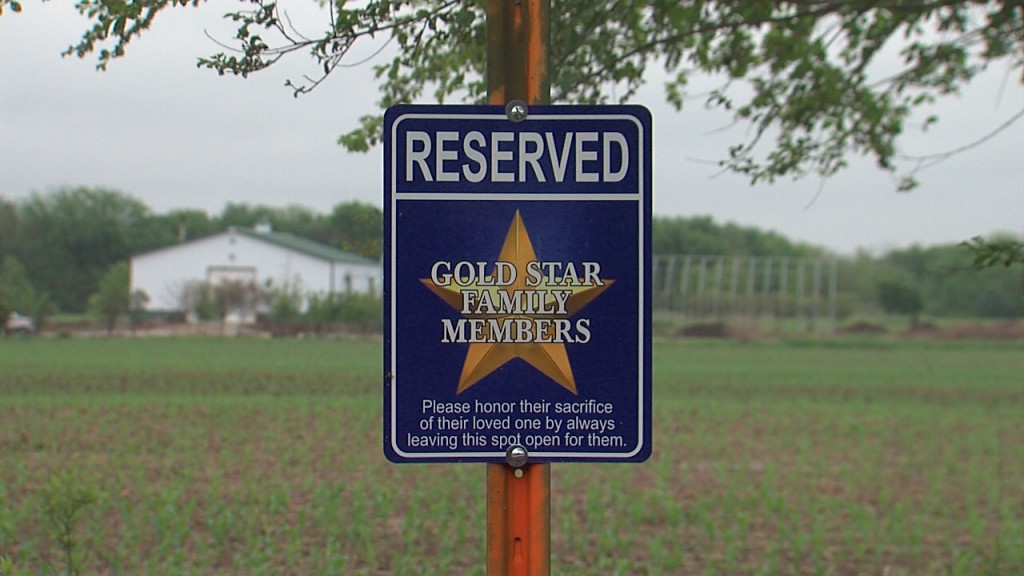 Jennifer Yllescas is a gold star sister. Gold star members are families who have lost someone at war.
"No one wants to be a gold star family member, but it's kind of nice that they have this special family that we consider to ourselves," said Yllescas.
Through time, Memorial Day has become a very special day for Jennifer and her family.
"It really didn't hit home until December 1st 2008 when we lost my brother," said Yllescas.
It's one day, among many, where they remember her brother, Robert Yllescas' service and live journey until the end. Robert, a US Army Captain and member of the Special Forces, died in the line of duty. He was on his third wartime tour.
"He was in Afghanistan and…. it was a very very hard loss, so every day is pretty much Memorial Day for us," said Yllescas.
He stepped onto a bridge that exploded an IED, which rendered him badly wounded, was transferred to Germany, then Maryland, where he finally left the world behind.
"He loved the military, he loved the army, so we can take comfort in that he died doing what he loved," said Yllescas.
He was Jennifer's oldest brother, and even from childhood, he directed the rest of the siblings with leadership, as big brothers do.
"I kind of miss just talking to him, I mean, the everyday things," said Yllescas.
Since then, Robert has been laid to rest in Osceola, Nebraska, a place near and dear to their childhood after the family moved from Guatemala. Jennifer served four years as a Marine herself, and wants to leave us with the message her brother heft her.
"Take a little moment and appreciate the freedoms that we have, because yes, even though we're quarantined, we still have freedoms and just take a little moment and remember that it comes on the backs of the men and women who choose to fight for the country," said Yllescas.
In memory of Robert, they will be grilling out their Memorial Day dinner, with his spirit flipping burgers and steaks, leading the charge this day in 2020.
"He enjoyed grilling, that was one of his favorite things, he was a big meat eater," said Yllescas.
A new war movie called "The Outpost" is coming out soon, it is the cinematic portrayal of the station in Afghanistan and will include Robert's role as one of the pivotal characters.