Report: higher maternal & infant death rates in abortion ban states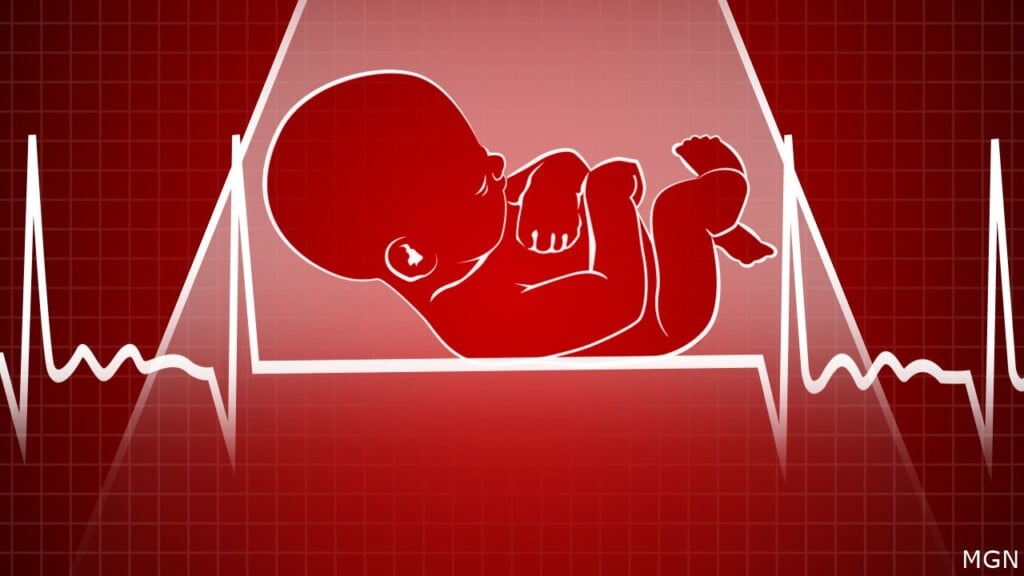 LINCOLN, Neb. (KLKN) – Maternal and infant death rates are higher in states that currently ban or restrict abortion
Researchers found that states with restricted access to abortion services had maternal death rates 62% higher than states with access to abortion services.
Overall death rates from any cause were 34% higher in states that restrict abortion.
It comes after the U.S. Supreme Court overturned Roe V. Wade.
Holding that there is no longer a Federal Constitutional right to an abortion and paving the way for states to ban abortions outright.