Researchers asking for more pregnant women in COVID studies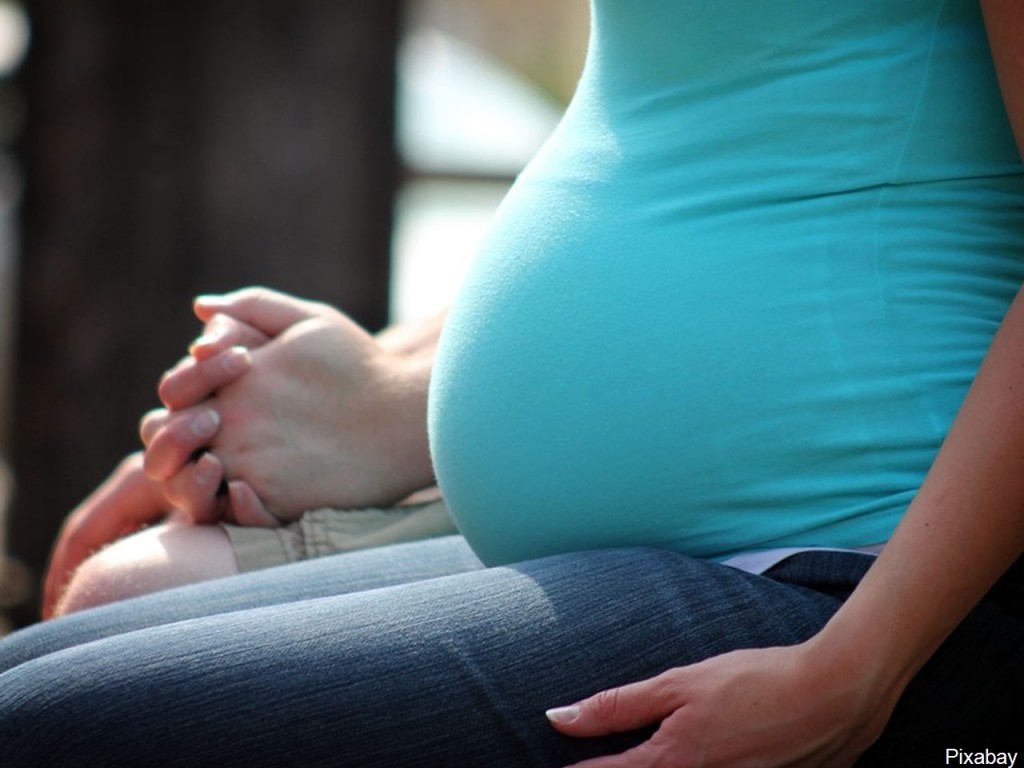 (CNN) — Current research indicates that the COVID-19 vaccine is safe for pregnant women. So far, about 20,000 moms-to-be have already gotten the shot.
Dr. Anthony Fauci says there have been no red flags among those women.
Which is why the National Institutes of Health (NIH) is asking more pregnant and breast-feeding women to get involved in COVID-19 vaccine trials.
A new study published in the medical journal JAMA says the more research they have, the better they can protect this vulnerable group.