Researchers debunk using these supplements to fight COVID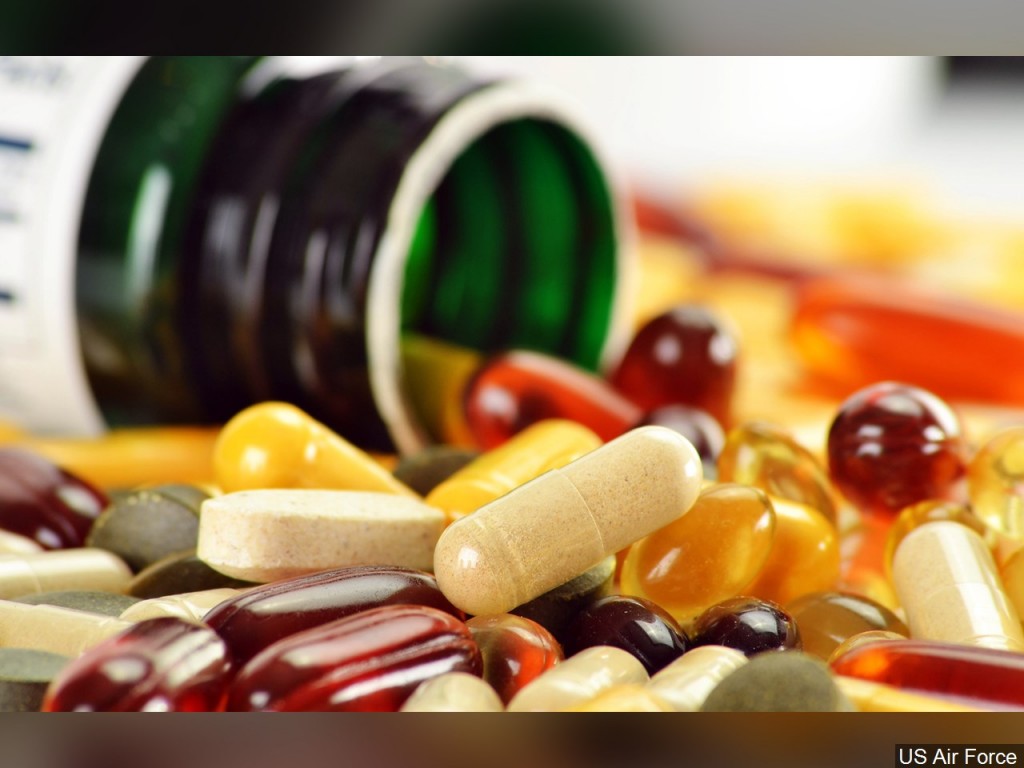 CLEVELAND, Ohio (CNN) — When fighting a virus, people often rely on supplements like Zinc and Vitamin-C. However, researchers are debunking the theory that these supplements help fight COVID-19.
The Cleveland Clinic conducted the first major randomized study on this subject, involving more than 200 patients. Their findings indicate that the supplements did nothing to help the patients deal with COVID, even when taken in high doses.
People should be aware that taking too much Zinc and Vitamin-C can backfire, causing gastrointestinal issues, Nausea, and stomach cramps.
Read the full study here.