Researchers discuss the 'cost' of virtual learning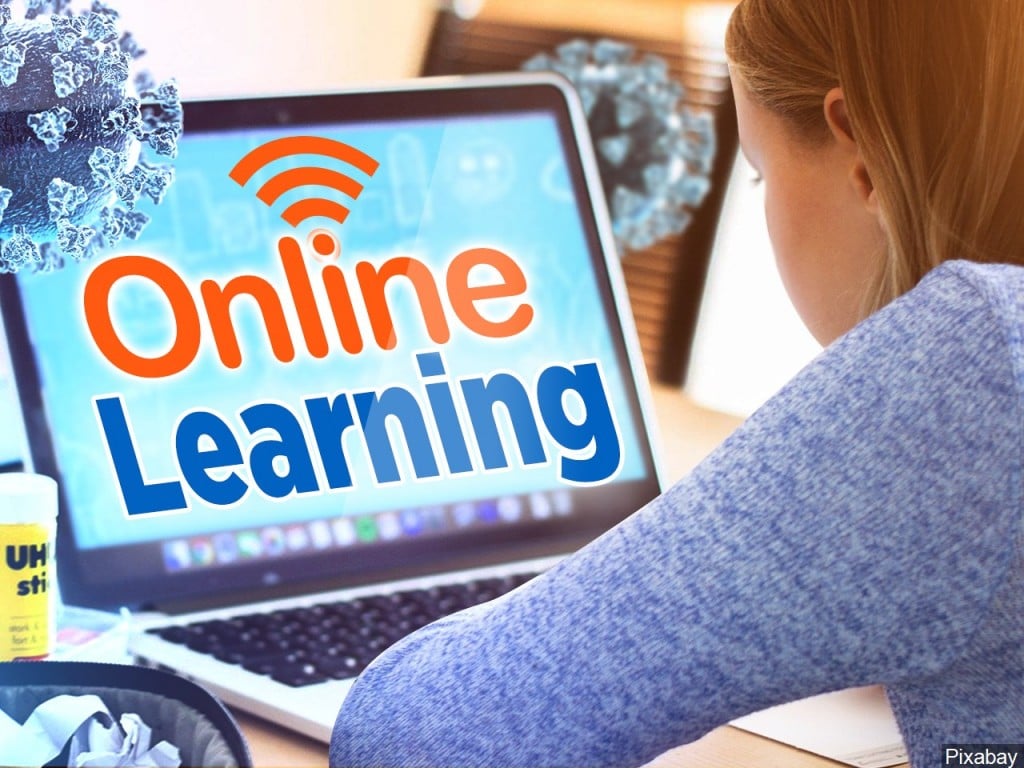 (KLKN) — After about a year of virtual learning, researchers are now beginning to publish data on how learning online has impacted students; and their findings go against all expectations.
From the beginning, education officials acknowledge that- in general- the benefits of in-person learning far outweigh digital schooling. But, given the unique circumstances, remote learning was a safe alternative for children to continue their education.
But what officials didn't expect was which subject saw the biggest loss: Math.
The two largest school systems in Tampa Bay, Fl said the average passing rates were down three percentage points in reading and five in math.
As for elementary schools in the county, 32 said fewer than 10% of students were ready to pass the spring state math assessment. For reading, only 18 schools were in a similar situation.
So, what could be causing such a significant drop in learning? Well, one study out of Georgia State University, "Student Achievement Growth During the COVID-19 Pandemic", is pointing the finger at pacing.
Districts expect teachers to cover specific skills at certain times of the year. Even in a normal year, plenty of children still struggle to keep up with this pace.
According to the study, some students lost the equivalent of seven months of learning in areas like reading and math.
"On average, elementary students who returned to in-person instruction during fall 2020 experienced at least one-third greater learning growth than their peers who continued to learn remotely," said Tim Sass, an economist with the study. "The results clearly show the pandemic has had significant negative effects on students' lives, including their academic achievement, with some students being more severely affected than others."
But, there is good news. Educators are using this data to better inform next year's lesson plans to help students recover from the pandemic dip.
The Georgia State study offers three recommendations for schools:
More tutoring opportunities for severely impacted students.
Longer school days with smaller class sizes.
At least 70 hours of summer educational programs that have strong incentives for participation.