Residential plowing complete, plow crews patrolling priority streets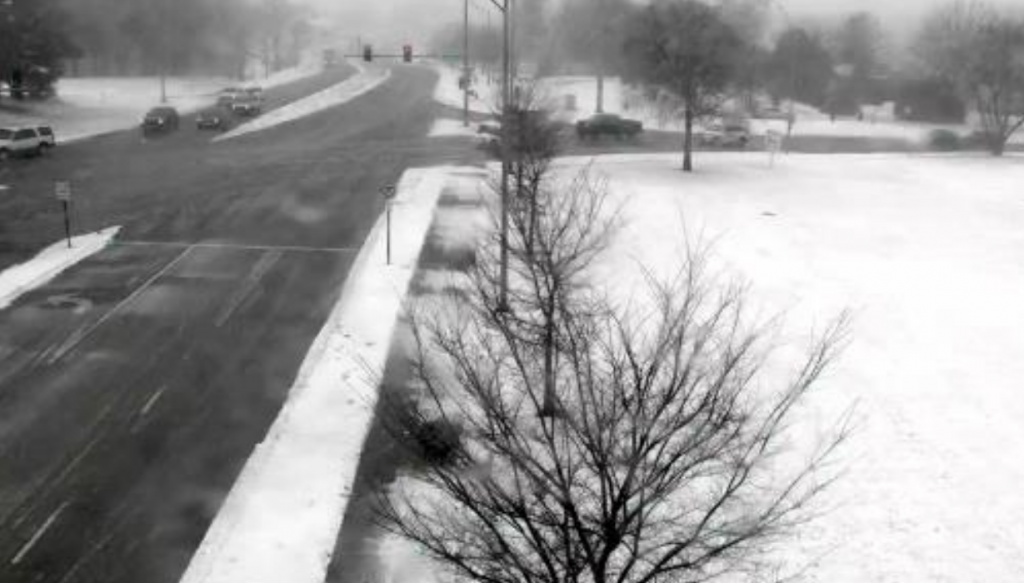 City officials say 20 plow crews are patrolling arterial streets, school and bus routes applying salt.
Traffic Management will continue to monitor street conditions and plow crews are ready for deployment if necessary. Crews report arterial streets ranging from wet to slush in some areas.
Officials say residential plowing is complete, with conditions ranging from 60 to 100 percent visible pavement.
Officials warn that drivers should plan for slippery road conditions during the evening commute.
Additional information is available on the City website at snow.lincoln.ne.gov. For more information, call the Traffic Management Center at 402-441-7644.