Residents burglarized at Latitude apartments over the weekend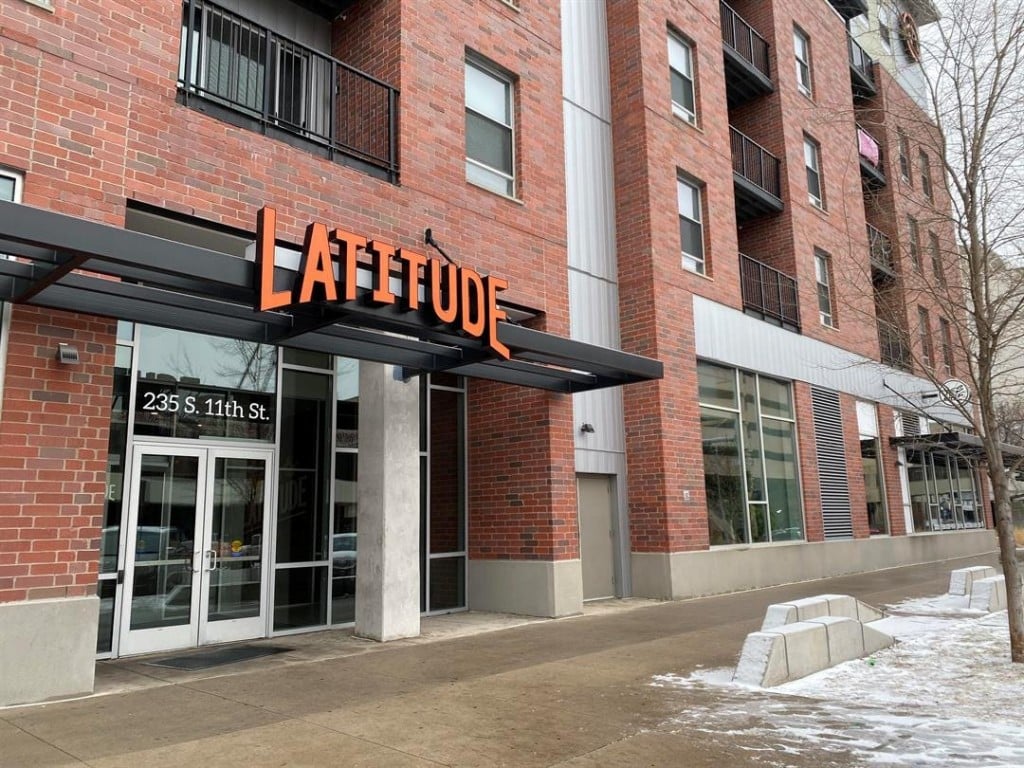 Over the weekend, multiple apartments at the Latitude Apartment Complex at 235 S 11th St. were burglarized after residents left their doors unlocked.
Lincoln Police say four different residents reported that items were stolen from their rooms.
"You know its kinda disappointing because I occasionally forget to lock my door so you know I thought I didn't have to worry about that necessarily because of the cameras and all that but so it makes me kinda sad I guess and hopefully it wont happen to us," says Connor Krumm, a current resident at the apartment complex.
The burglaries happened Sunday morning around 4. Officials say the first victim woke up to the sound of people rummaging through her apartment. After the suspects left, she realized her purse had been taken.
Then, police got calls from three other victims, some originally thinking it was their roommate. In total, the burglars made off with multiple purses and an xbox.
These residents say it's a good reminder to always lock your doors, even if you live in a secured building.
"You don't really think about it cause you figure everyone in the building is in the same boat as you and wouldn't go into your room," says Barrett Sellon, another resident in the building.
The Latitude Apartment Complex was unable to comment on the matter.
Police are still investigating the burglaries, but encourage anyone with information to contact police immediately.