Resources available in Lincoln during National Suicide Prevention Month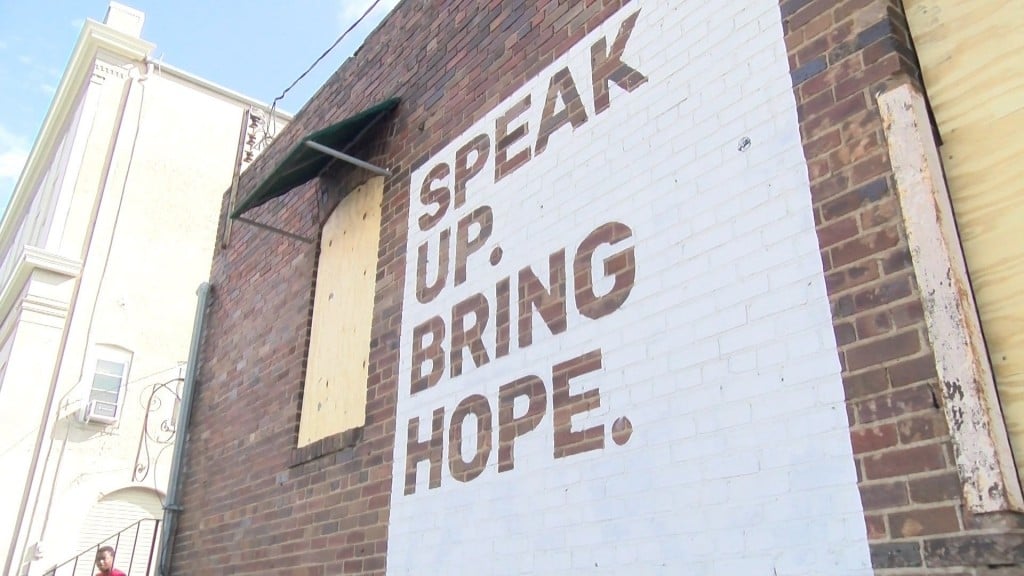 The month of September is recognized as National Suicide Prevention Month. It's a time to spread the message of hope and help to those who may be struggling.
In 2017, more than 1.4 million people attempted suicide in the U.S.
For Noelle J., that attempt came at a young age.
"When I was a freshman I actually attempted suicide and I am a survivor," Noelle said.
Thankfully, Noelle was able to get help with her mental health, and soon became a member of the Bryan Community Hope Squad.
"I know if I'm helping others that can possibly prevent them from going through what I went through," Noelle said.
Hope Squads have been popping up all over area schools. They provide peer-to-peer support for anyone who may be struggling with their own mental health.
That peer-to-peer connection is what Rose Hood Buss with Hope LNK says makes the difference.
"They often know who's struggling before we as adults do and it's building a sense of connection and community within the schools to bring the message of hope and help," Hood Buss said.
The Hope Squads work in connection with Hope LNK, a coalition of Lincoln organizations that all work together to let people know help is available in their own community.
"[It's] bringing hope to our city by having individuals who say, 'I'm willing to speak up, bring hope, and I'll use my position of influence to talk to people about what this is'," Hood Buss said.
With September being Suicide Prevention Month, Hope LNK is also trying to destigmatize talking about suicide, including the language we use when discussing it. For example, using the word "committed" when saying someone died by suicide can have negative connotations.
"It provides us with an idea that as a community, there's really nothing we can do, it's happening, it's negative. But the reality is when we talk about it, when we speak up, when we bring hope, we change those numbers," Hood Buss said.
For Noelle, she hopes during National Suicide Prevention Month people remember that mental health is just as important as physical health.
"If someone came to you and said oh I have a headache, you would help them with that. So same way with this, people need to be judgment free and open minded," Noelle said.
She also reminds anyone who is struggling to take their good and bad days step by step.
"You have to take not even one day at a time, you have to take one breath at a time – you have to keep breathing and stay calm and take it minute by minute," Noelle said.
If you or someone you know is struggling with thoughts of suicide, call the National Suicide Prevention Hotline at 1-800-273-TALK (8255).
You can also visit hopelnk.org for resources.