Restaurants struggle to hire as indoor dining bounces back
A local chef says he's excited to see customers again, it's getting trained and reliable workers back in the kitchen, that's the issue.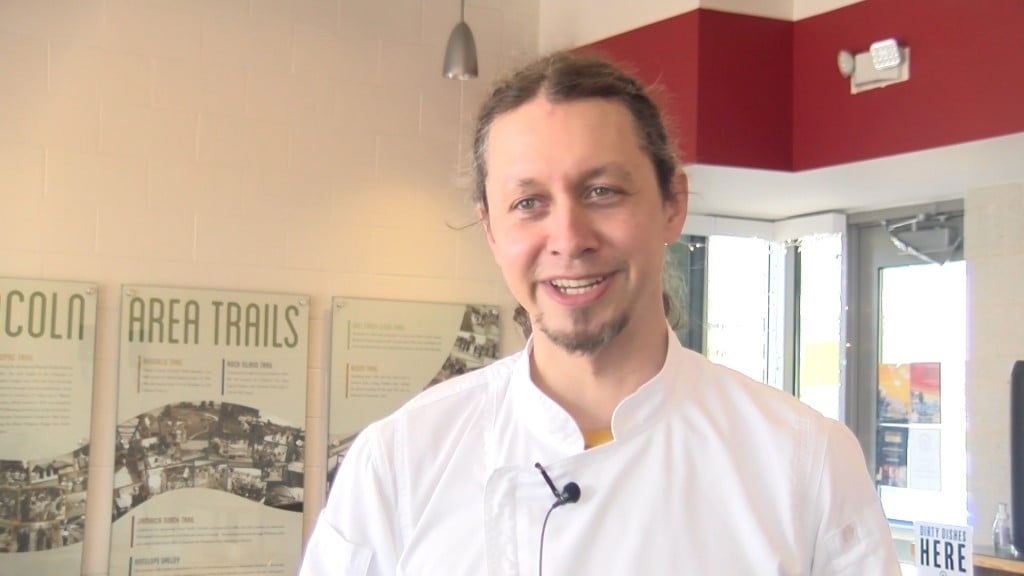 LINCOLN, Neb. (KLKN) — As the pandemic slows down, people are starting to eat out again. But how are local restaurants keeping up?
A local chef says he's excited to see customers again, it's getting trained and reliable workers back in the kitchen, that's the issue.
"There's just no way that we can keep up with the amount of business," said Jake Thiessen. "I'm the executive chef I've been serving I've been running the cash register I've been doing prep like seven days a week and it tends to weigh on you after time."
As demand for indoor dining rises, officials say it's harder for restaurants to stay on track.
Chef Thiessen runs the Hub Café, one of the few restaurants that stayed open during COVID. As demand grows, he says some employees did not return and he struggles to find full-time staff.
"Were just as busy as we were pre-pandemic and the problem is we just don't have the staff around," said Thiessen. "There have been many who have chosen not to come back to work and there are many who just can't come to work or just have to quarantine."
He says the restaurant industry already has a high turnaround and the pandemic has not helped. This is a national and local issue according to the Nebraska Restaurant Association.
"In some markets across the state, they're actually closing restaurants," said Zoe Olson, Nebraska Restaurant Association. "Even like your fast, casual, or fast-food restaurants, they may not have anyone to fill the evening shift. So they just shut down because there isn't anybody."
Zoe Olson says there are many reasons for the tighter hospitality workforce. Even though unemployment is available, laws are tight in some states.
She does not see it as a main cause for low waitstaff because Nebraska still has low unemployment numbers.
Olson offers other reasons like some waitstaff are temporary or college students who may not be in the same city as their job. Sign-on bonuses for other full-time jobs have pulled people from the workforce as well.
"We've had manufacturing plants that have offered signing bonuses of thousands of dollars," said Olson. "People have jumped at that. I had one member (of NRA) that said they lost all their full-time staff in one day."
She adds some local businesses like Venue are offering sign-on bonuses to attract people back into the industry. Locally, some businesses are changing their hours.
As his staff receives the vaccine, Thiessen says some may have symptoms that may slow their workflow. But he adds staying healthy and giving great service is vital as the business rebounds.
Olson says the hospitality industry is happy to see customers returning and hoping to still give guests great dining experiences even in a pandemic.
He says he's excited to have a new team and is training them as customers return. Thiessen says to the public, thank you for supporting local restaurants, and to be understanding as many restaurants make changes to get better.