Revolution Wraps giving away 15K to a local business
Revolution Wraps is giving back to local businesses during the pandemic by giving a brand update and refresh to one business.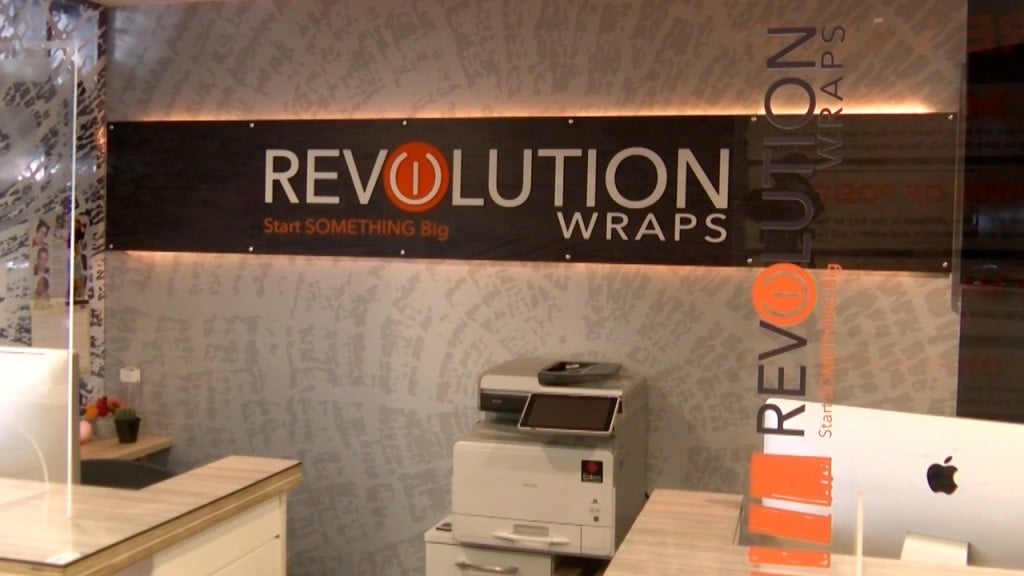 LINCOLN, Neb. (KLKN) – Revolution Wraps is offering a new partnership to one lucky business. In efforts to give back to the community during the pandemic, the company is giving a brand update to a local business in Lincoln or Omaha. The update is valued at 15,000 dollars.
Director of Client Services Nicole Compton says businesses can use the money however they see fit, but there are products available for the winning business.
"The winner could receive a refreshed logo, interior or exterior signage, a vehicle wrap or website services," Compton said.
President and CEO Scott Stara says Revolution Wraps operates on important core values.
"Giving back and putting others first is a huge part of our company's culture," Stara said. "We are aware that there are many smaller, local businesses that have been negatively affected by the pandemic. This is a small way we can help out."
In order to qualify, businesses must have 25 or less employees, been affected by the pandemic, need new branding, and haven't worked with Revolution Wraps before. Qualified businesses can apply online at Revolution Wraps by August 7. The winner will be reviewed and announced no later than August 14.