Ricketts issues executive order increasing healthcare capacity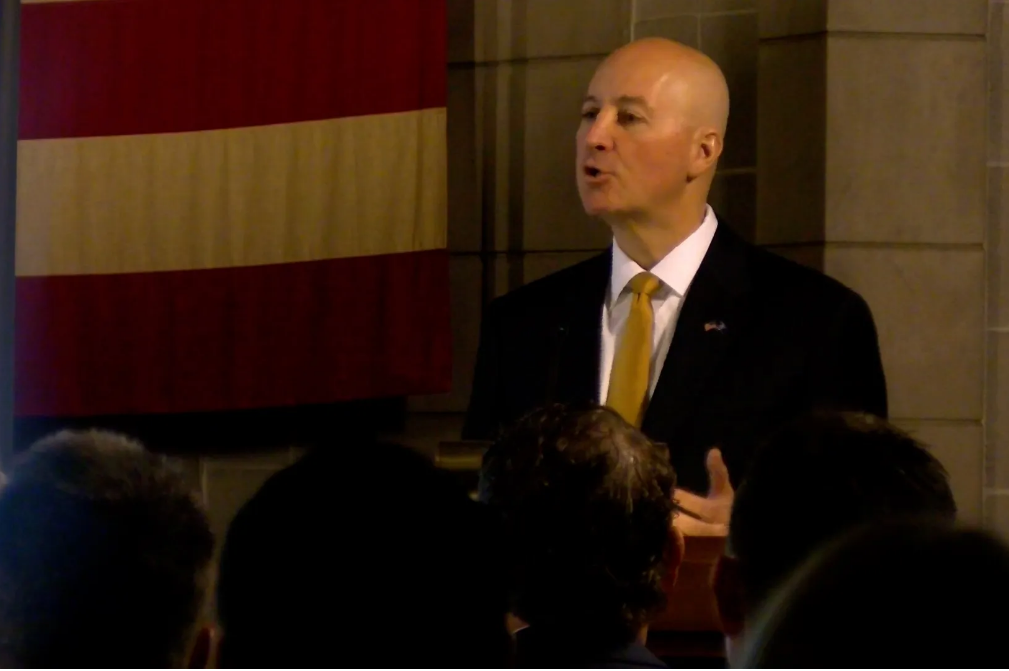 LINCOLN, Neb. (KLKN) – Governor Pete Ricketts has issued Executive Order 21-15 to increase access to needed health care services in Nebraska.
Executive Order 21-15 will temporarily suspend various state statues so health care facility administrators and practitioners can contribute their skills and serve Nebraskans efficiently.
Executive Order 21-15 supplements the Executive Order (21-12) issued on August 26th, 2021 after a hospital staffing emergency was declared.