Ricketts releases new Direct Health Measure for seven more counties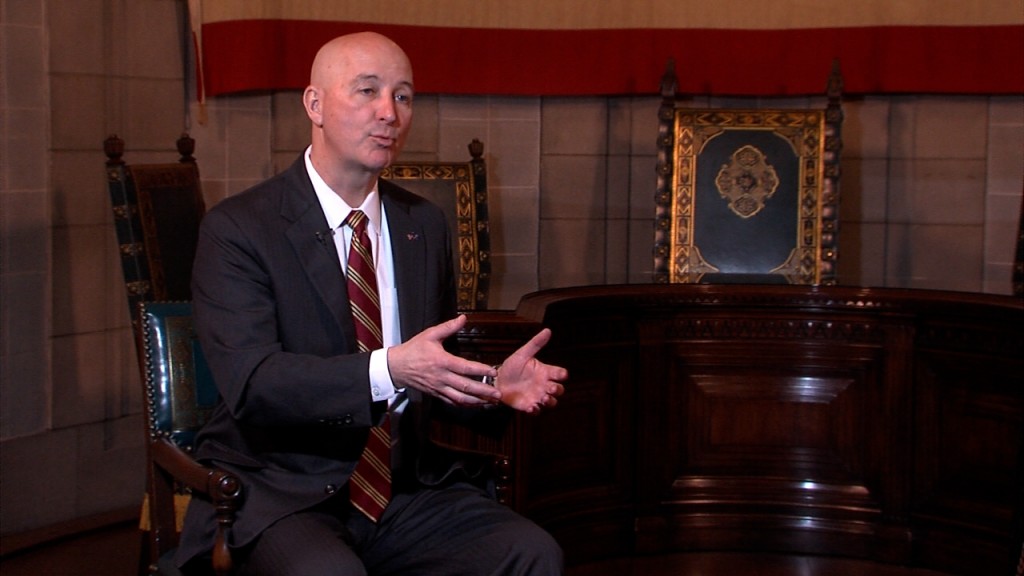 Today, Governor Pete Ricketts announced the state's third COVID-19 Direct Health Measure (DHM) will now include Butler, Hall, Hamilton, Merrick, Polk, Seward, and York counties.
The new DHM will be in effect until May 6th, unless renewed.
Issued on March 18th, the first DHM applied to Cass, Douglas, and Sarpy Counties and is in effect until April 30th.
The second DHM, issued March 25th, applied to Dodge, Lancaster, Saunders, and Washington counties is in effect until May 6th.
For more information on the DHM, got to Channel 8's Ricketts announces Nebraska's first direct health measure for coronavirus article.