Road construction funding increasing despite city's tight budget due to COVID-19
Funding for Lincoln's existing and upcoming road construction is expected to increase, even though the city's budget is facing a $12 million shortfall.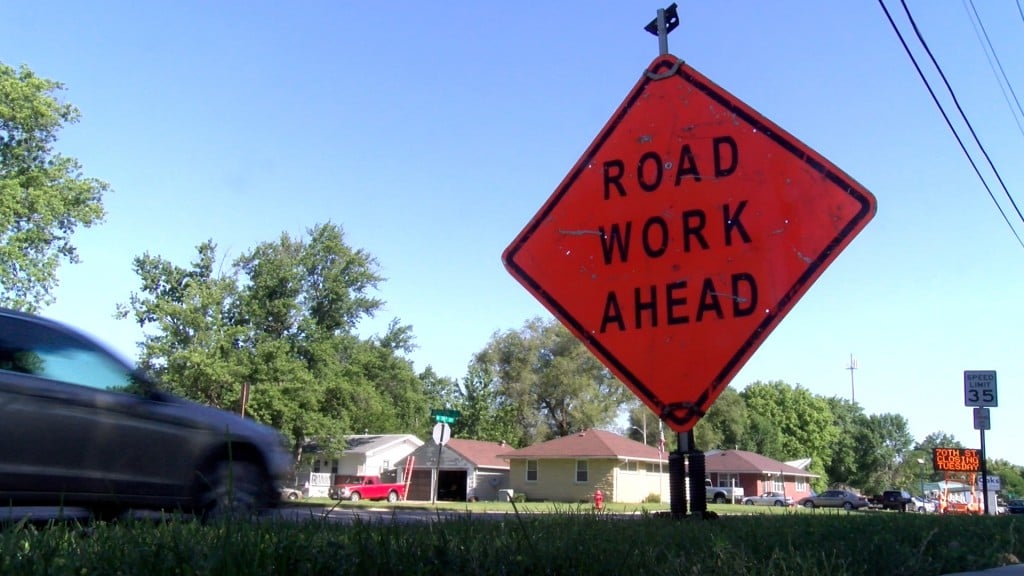 Despite the COVID-19 pandemic and the strain the city's budget has felt because of it, Lincoln's street projects will still have the green light.
Lincoln Transportation and Utilities presented their nearly $200 million proposed budget to the city council Tuesday morning.
Even though Mayor Gaylor Baird says the city is facing a $12 million shortfall due to the pandemic, LTU will be increasing funding for Lincoln street projects.
"We've looked at contracting out mowing, curb cuts and some of the private street cuts, and that's given us additional funds to put towards street projects," says Elizabeth Elliott, the new director for LTU.
Another source of funding for this year's street repairs and construction – the quarter-cent sales tax that took effect in October. From then through April, it's generated $7.8 million.
"We've been able to supplement our normal streets funding with that, which has allowed us to do some additional projects which is very exciting to be a part of and to be able to do a lot more with our money," Elliott says.
The proposed budget includes just over $47 million strictly for for Lincoln street projects, 73.5% of which are already existing streets that just need rehabbing. 25% will be going to new streets, and the remaining 1.5% will go to the project on 33rd and Cornhusker – a partnership with the Railroad Transportation Safety District.
Some of this year's projects have already started.
"North 70th street currently is being rehabbed and then also work out on West 'A' are all currently underway," says Elliott.
While the pandemic has put everything and everyone on hold, Elliot says LTU and the city street projects are in a 'really good place.'
"The essential services that LTU provides have continued throughout the pandemic and the street projects are moving as planned, in fact a few of them are moving faster than originally scheduled."