Road rage incidents on the rise in the U.S. amid pandemic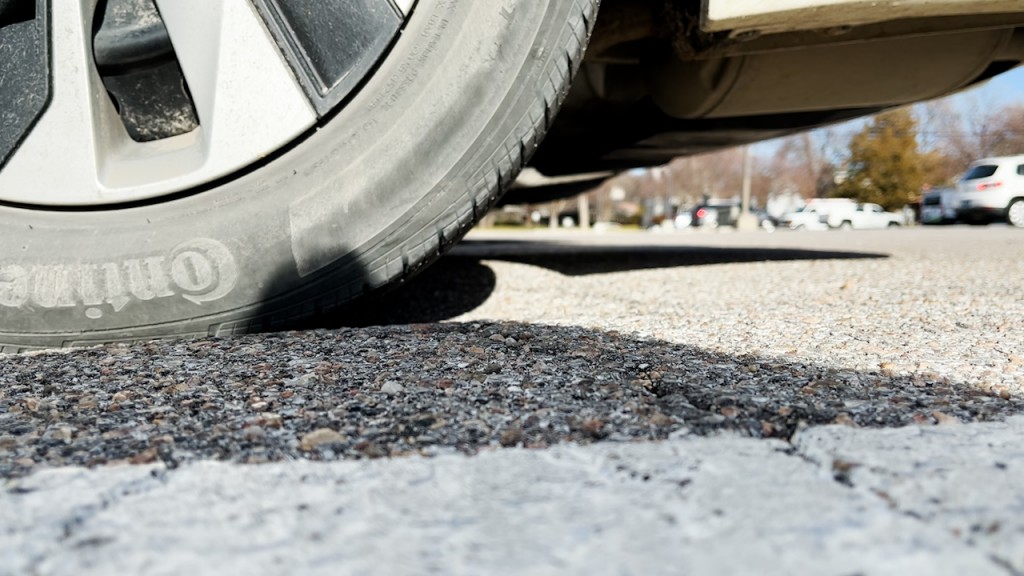 LINCOLN, Neb. (KLKN) – Road rage incidents have spiked across the country over the last several years and after a violent act right here in the capital city over the weekend, it has some drivers on the edge of their seats.
"It is concerning for young drivers to be out in an environment like that but I think there are things you can do to keep yourself safe and things you can do to keep your own emotions under control," Zach Kapinus, General Manager of Road-Ready Driver Training School said.
Road-Ready Driver Training School on 'O' Street says preparing a new driver for potential road rage cases is part of their curriculum. They say it's unfortunate they have to teach about aggression behind the wheel, but in our day and age, it's a must.
"In the last couple of years, I think there has been a slight uptick in the amount of road rage incidents and it's definitely something that's important for everybody's safety," Kapinus said.
Road Rage is up across the country over the last few years, spiking even more during the pandemic. Some U.S. cities have actually increased their police presence on the roads because of it.
And right here in Lincoln, we have seen some concerning scenes over the last 12 months.
On Sunday, road rage escalated in southeast Lincoln near 56th and Pine Lake Road.
LPD says an argument over a driving incident began between 19-year-old Tyler Foster and a 68-year-old man.
Foster fired two shots striking the male victim in the Residence Inn parking lot.
The victim, who has not been identified, remains at the hospital in stable condition, with non-life-threatening injuries.
According to a report from Everytown For Gun Safety, in 2020, 42 people a month on average were shot, killed, or wounded across the county in a road rage incident.
So what can you do if you find yourself in the middle of a road rage situation?
Road-Ready Driver Training School says to control your emotions and call for help.
"We first tell them not to make eye contact, try not to engage with the other person," Kapinus said. "We tell them if they're being followed, not to drive home, drive to a safe place like a hospital, police station, or a fire station. And if they can't find one of those, go to a gas station, and calling 911 in a situation like that would be important."
Foster was taken to the Lancaster County jail.
He was arrested for 1st-degree assault and use of a deadly weapon to commit a felony.