Roads back open following four vehicle crash south of Bennet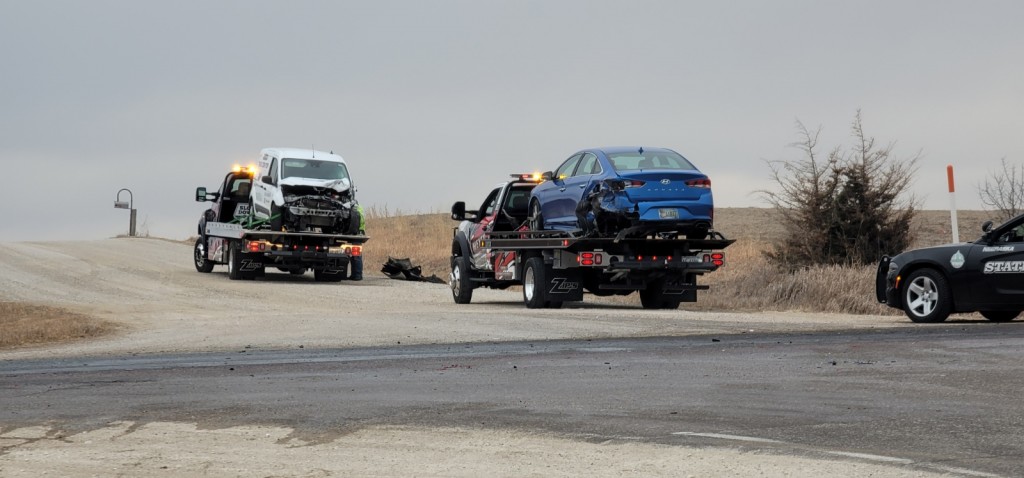 LANCASTER COUNTY, Neb. (KLKN) – Around 7:30 a.m. officers were called to the intersection of HWY 43 and Roca Road, just south of Bennet.
The crash involved four vehicles, leaving one person with minor injuries, according to Nebraska State Patrol.
Roads that were previously closed off to the area are back open and traffic has resumed as normal.
Roads reopen include:
Roca Road, previously shut down between 176th to 148th
HWY 43, previously shut down from Bennet to Martell Road