Roads near Lincoln's Haymarket to temporarily close this weekend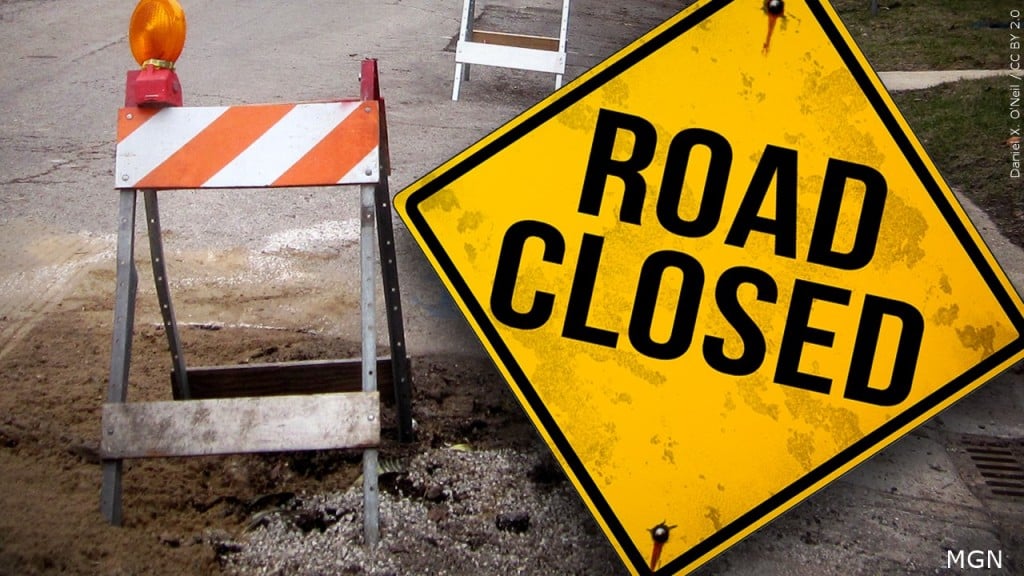 LINCOLN, Neb. (KLKN) — A handful of Lincoln's more trafficked streets will be temporarily closed this weekend.
The City of Lincoln says westbound P Street between Eighth and Ninth Streets will close Saturday morning.
The closure will accommodate crane work in the area and will last from 7 a.m. to noon.
City officials recommend that drivers use Q Street to 8th Street as a detour.
Just south of there, an eastbound lane of Rosa Parks Way and K Street between Seventh and Ninth Street will also be closed.
That closure includes one southbound lane of Ninth between L and K Streets.
These roads will be affected for an undetermined amount of time on Sunday for utility work.
The intersections of these three streets will use two-way stops during the work.
City officials encourage drivers to find alternative routes and to be mindful of workers while on the road.