Robbery reported in west Lincoln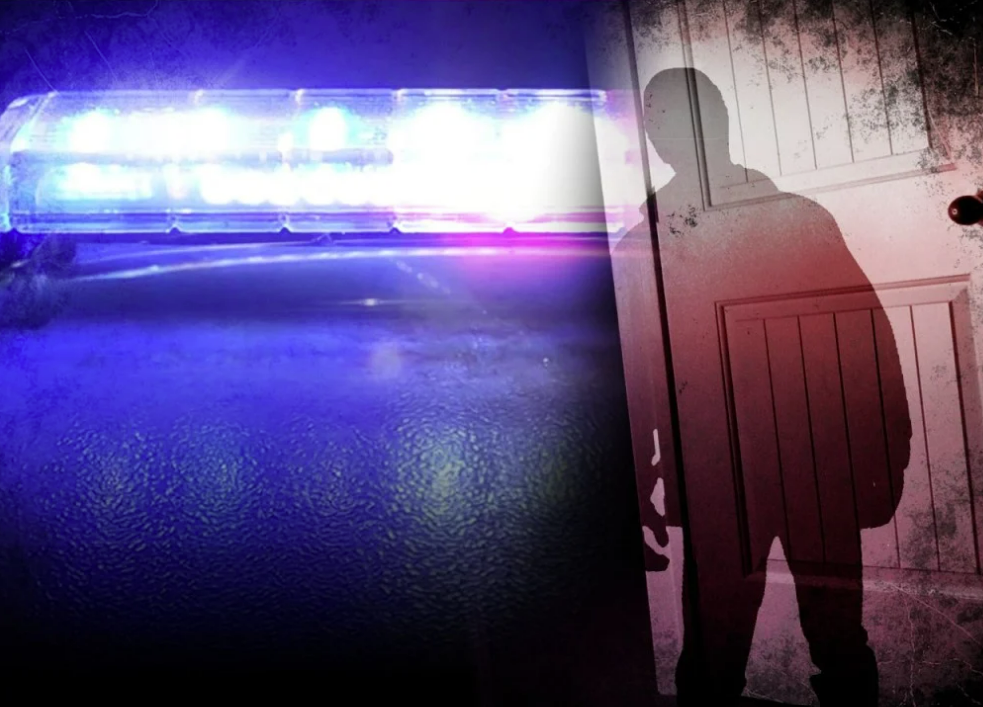 LINCOLN, Neb. (KLKN) – The Lincoln Police Department was called to a robbery Friday night.
Officers responded to a house near West A and South Folsom Streets shortly after 10 p.m.
A 31-year-old man said he was by his car when an unknown man approached him from behind and demanded personal items.
According to police, the victim said the man was holding something in his hand that could potentially be a firearm.
The unknown man was in his 20s or 30s, the witness told police.
LPD said the unknown man left with about $282 worth of personal property.
At this time, no arrest has been made, and the investigation is ongoing.