Roca man dies after being hit by falling tree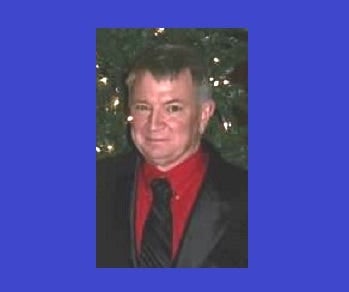 Posted By: KLKN Newsroom
8@klkntv.com
ROCA, Neb. (AP) _ A 57-year-old Roca man has died four days after being hit by a falling tree.
Wade Wunderlich used a chain saw to cut down the tree Saturday. He and his wife had been working for months to remove the tree from the 100-acre property they recently bought three miles west of Roca in southeast Nebraska.
Officials say the falling tree hit Wunderlich in the head. His wife found him injured on the ground, the chain saw idling nearby. Rescue crews took Wunderlich to a Lincoln hospital with a severe skull fracture and brain bleeds. He underwent surgery, but was taken off life support Wednesday morning and died.