UPDATE: Authorities identify man killed in crash, provide conditions on others injured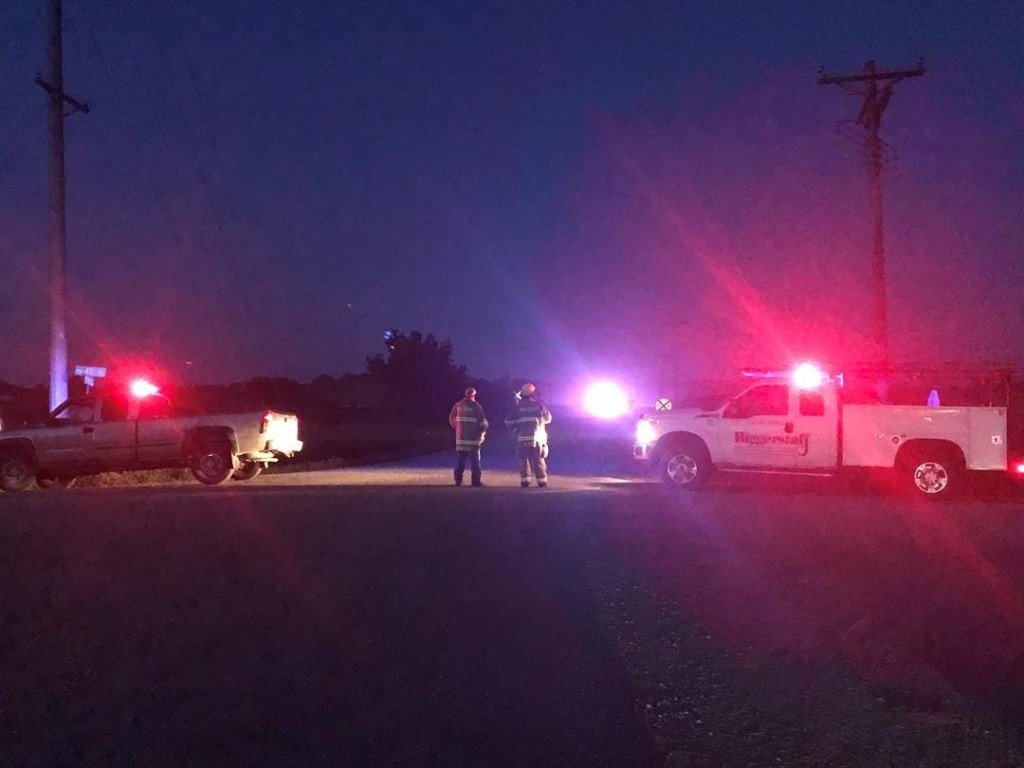 Authorities on Tuesday identified the victim of a one vehicle crash north of Lincoln.
The crash happened around 8:30 p.m. Monday near NW 40th and W Mill Road.
The vehicle, a Hummer, had seven occupants – all of them family members and one of whom was killed in the crash. The Lancaster County Sheriff's Office identified the victim as 24-year-old Daniel Dmitruk. He was pronounced dead at the scene.
LSO said preliminary investigations showed the vehicle was being driven by a 16-year-old boy when it lost control. In total, five passengers were ejected, authorities said.
LSO said an eight-year-old girl sustained a shoulder injury, a seven-year-old girl sustained a leg injuries, a nine-year-old girl suffered a broken femur, the 16-year-old driver suffered a possible broken wrist, and a 20-year-old passenger had minor injuries. Officials also said a five-year-old boy is in critical but stable condition from his injuries.
All occupants were taken to Bryan West. The 9-year-old girl has since been transferred to Children's Hospital in Omaha.
Officials told Channel 8 Eyewitness News that none of the occupants were wearing their seat belts and the vehicle rolled over multiple times, ejecting the occupants.
LSO said they were investigating the scene and reconstructing the accident to determine what happened.