Route announced for 2023 Bicycle Ride Across Nebraska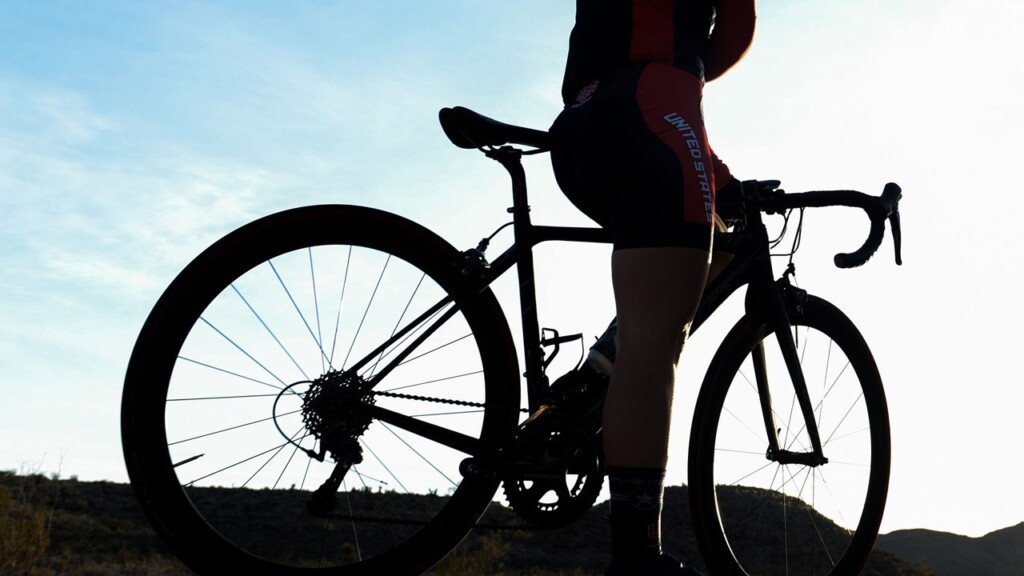 LINCOLN, Neb. (KLKN) – Nebraska bicyclists can now start preparing for a multiday trek across the state.
The Bicycle Ride Across Nebraska, a nonprofit that provides scholarships to high school students, announced the route for the 41st annual ride on Tuesday.
Cyclists are offered three or four-day rides, or a weeklong journey on both paved highways and gravel roads.
This year's theme is "Nebraska's Greatest Show on Two Wheels."
Riders will start the trek in Benkelman on June 4 and will make stops in several towns – including Cambridge, Hebron and Seward – before reaching their final destination in Ashland on June 10.
The weeklong tour costs $350, the four-day is $240 and the three-day costs $180.
The fee includes the transportation of the bikes and gear to the starting town, mobile and stationary support on the roads, hot showers, a T-shirt and a water bottle.
Riders will need to pay an additional charge for a bus ride to Benkelman.
You can register now at BRAN-inc.org.