Runza will offer student athletes sponsorship opportunities
Thursday marks the start of a new era in college sports & Runza will be apart of it.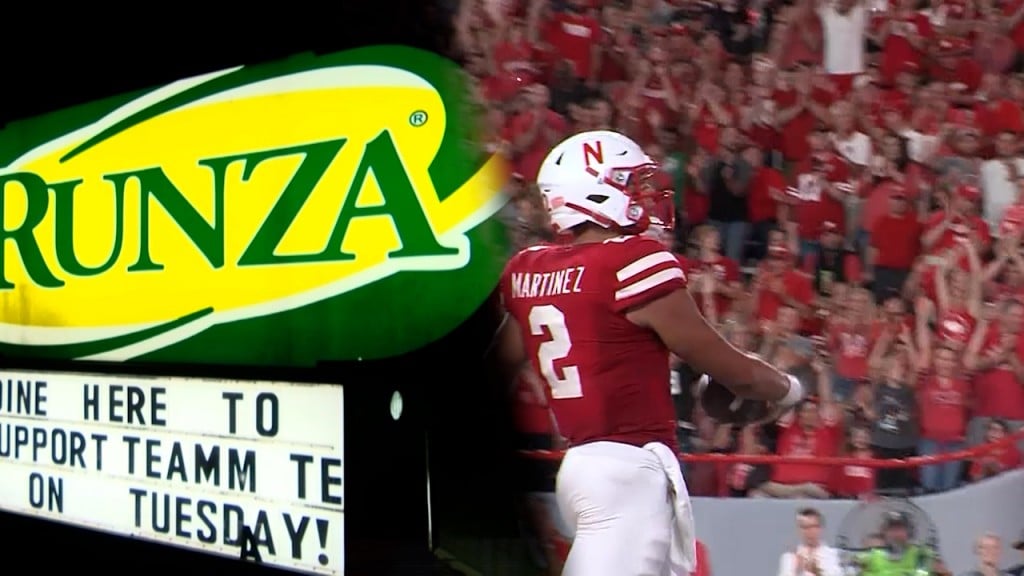 LINCOLN, Neb. (KLKN) – The faces of your favorite college players will now be able to cash in on their name, image and likeness. And guess what Nebraska staple will be joining in? Runza.
"We saw this as a great opportunity to connect on a different level, not only to student athletes, but with their audiences as well," Becky Perrett, the Marketing Director of Runza said. "Just to share the Runza brand, all of our products and things like that."
Starting Thursday, Runza is offering deals to the first 100 current student athletes who sign up. They can be from any College or University in Nebraska. Those student athletes will get paid a flat rate, no matter what sport, to post and promote Runza's rewards app on Social Media.
The Nebraska restaurant is the first of its kind to partner with this program in the state.
"We hope this isn't a one and done thing, we would love to grow partnerships with some of these student athletes and build on this opportunity long term," Perrett said.
The amount of money the athletes will get paid per post was not made public, but some free Runza's for those that help brand could always be a possibility.
"You know it all depends on how this grows and will see," Perrett said. "This is our first step in what we hope is many steps for the future."
Runza will be working with the Opendorse Platform, a sports technology company, that has been a pioneer in getting student athletes to profit from their image and personal brand.
Nebraska is one of seven states in the country that will go live at 11:59 p.m. Thursday with this new program.