Rural daycare concerned about DHHS proposed regulation change
The Nebraska Department of Health and Human Services introduced a proposal on Thursday that would limit the number of children allowed in a room.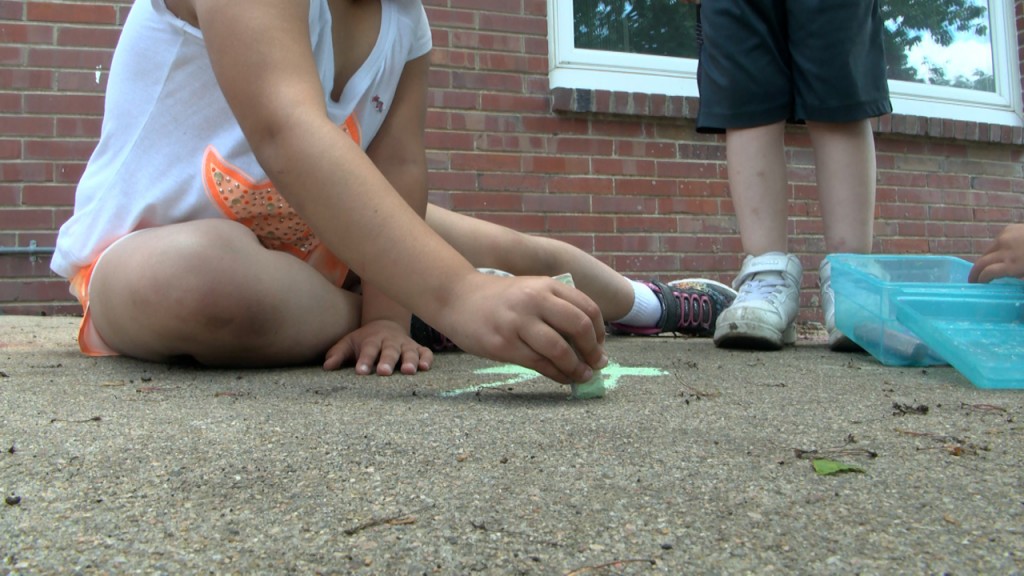 LINCOLN, Neb. (KLKN) – The DHHS proposed a regulation change on Thursday that would limit the number of kids per room in childcare facilities.
Under the change, eight infants would be limited to a room, 12 toddlers, 20 preschoolers and 30 school-age kids would also be limited to rooms.
Rural daycare facilities said the regulation is bad timing with the high demand for daycare services.
"I kind of want to pull my hair out, because we're just to the point where okay we have all these kids and I have a nice set of teacher retention which is also great for childcare," Brighter Futures Child Care director Mercy Small said. "You don't necessarily see that a lot."
Brighter Futures is just one of two major daycares in Crete. At the start of the pandemic, enrollment dropped to around 20 kids now that number is more than 50.
Small said her staff typically combines rooms, and the daycare would need to hire more people.
"If I don't have the teachers, I can't enroll the children," Small said. "If I don't have the children, I can't hire the teachers. It's kind of a lose, lose situation for us."
The DHHS said research has shown low child-to-staff ratios and small group sizes have a positive impact on early and school-age programs. The department will continue to hear public input before making a decision.