Rural Lincoln woman in critical condition after falling off bridge near Waverly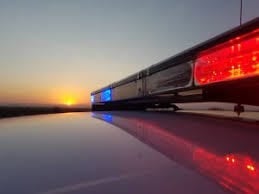 A 37-year-old rural Lincoln woman fell 27 feet off a suspension bridge early Sunday morning.
Police say the woman was stargazing with several others around 1 a.m. near McKelvie Road in Waverly. She fell off the bridge onto an ice layered body of water below.
The woman sustained serious injuries and was life flighted by StarCare to the nearest hospital.
Officials say she remains in critical condition and hospital staff are monitoring her conditions.
The incident is being considered accidental at this time.