'Safest if you protect yourself': Douglas County reports over 120 new cases of COVID-19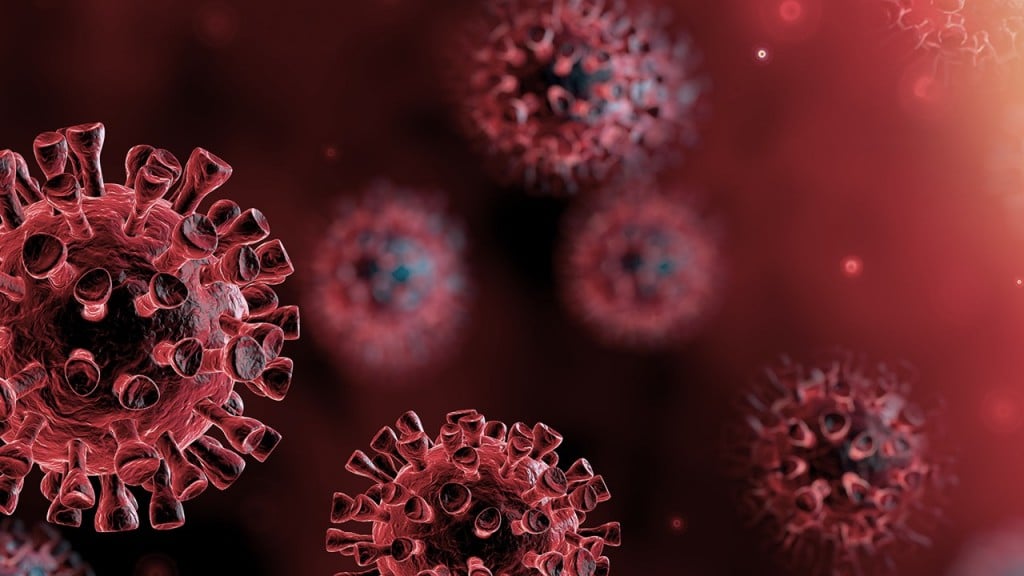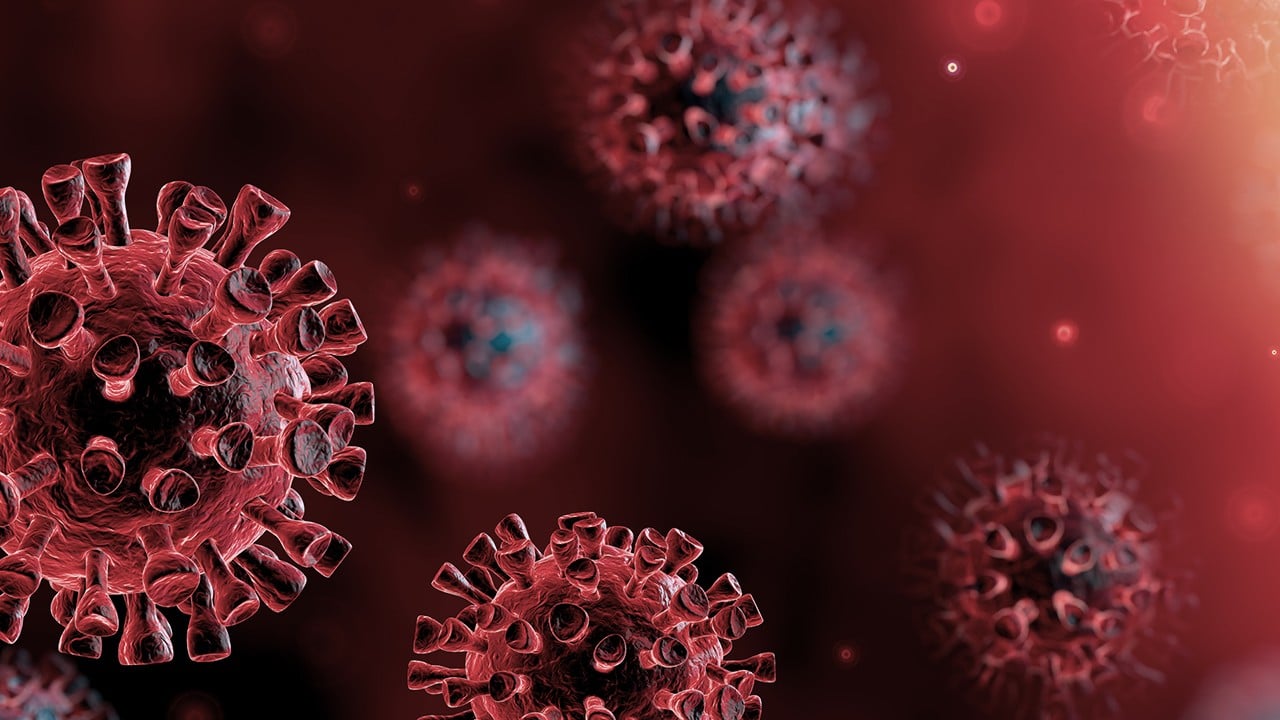 On Saturday, the Douglas County Health Department confirmed 123 more cases of COVIDE-19. This brings the total number of confirmed cases to 809 for the county.
Officials stressed that, although restrictions are relaxing starting Monday, practicing social distancing is still essential.
"You will be safest if you protect yourself as you have been doing and continue to maintain
six feet of separation from those around you," said Health Director Dr. Adi Pour. "Remember,
your mask protects me and my mask protects you, so please wear a mask when you leave home".
So far, 71 individuals have recovered from the virus in Douglas County.