Salt Creek Solar, public hearing Wednesday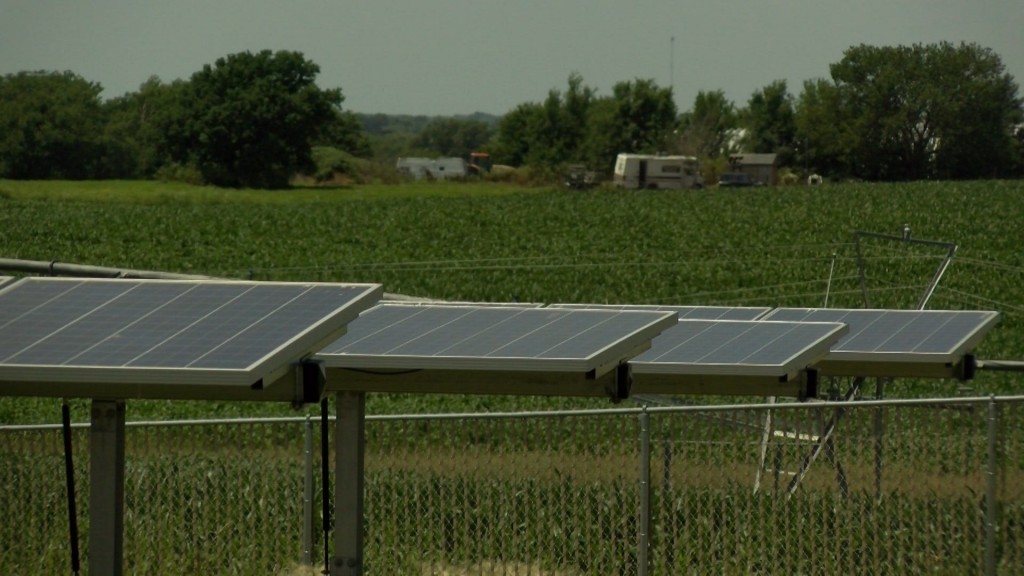 A proposed solar project designed for east Lincoln, will have a public hearing Wednesday, September 4th.
The project is called "Salt Creek Solar."
The hearing is scheduled to begin at 1 p.m.
It will be held by the Lincoln-Lancaster County Planning Commission.
The location of the hearing is at 555 S. 10th Street in the County-City Building, room 112, that's on the first floor.
We'll have more on this story, as more information becomes available.