Salvation Army donations "trending the same as last year" despite pandemic
More families need help this year.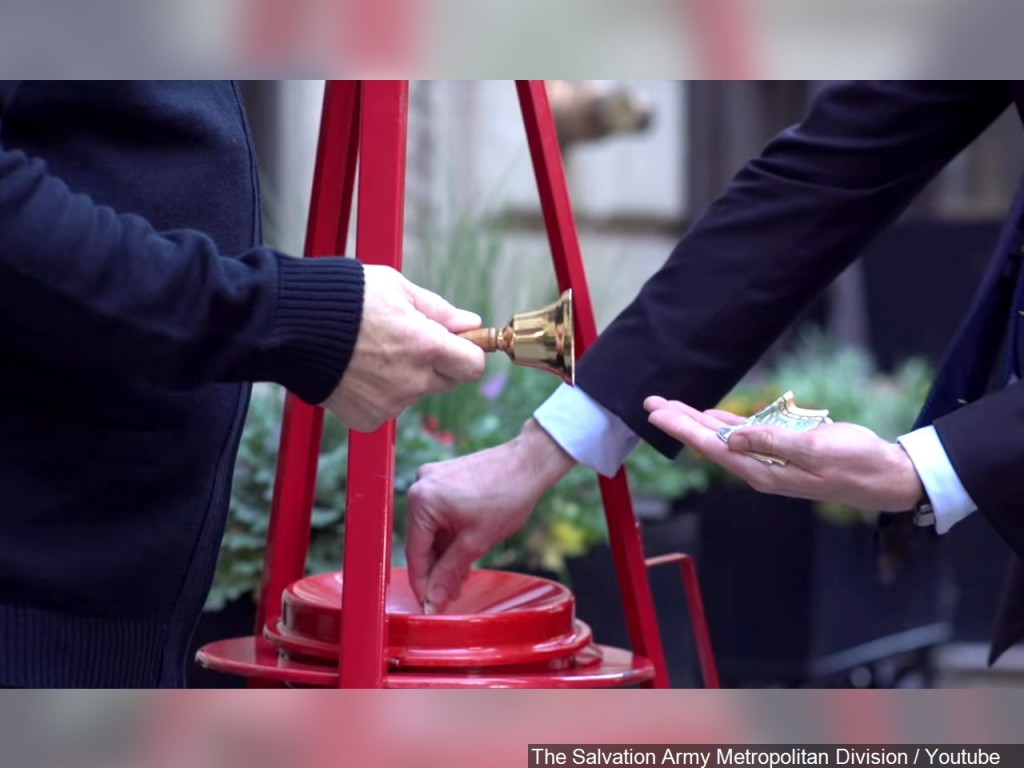 Lincoln, Neb. (KLKN) – There's a chance you've already heard the ringing of bells while out shopping this year. The Salvation Army's iconic red kettles are popping up across Lincoln, with more to come.
The Salvation Army of Lincoln is "trending about the same as last year" in terms of donations, according to Major Mark Anderson. While donations are on track to be the same, the number of people being helped by The Salvation Army is trending up this year.
Because of the pandemic, The Salvation Army has been conservative in goal setting this year, but they remain optimistic, and as always, ask for the public's help in making sure needy families get help through the holiday season.