Santa's Helpers program in need of donations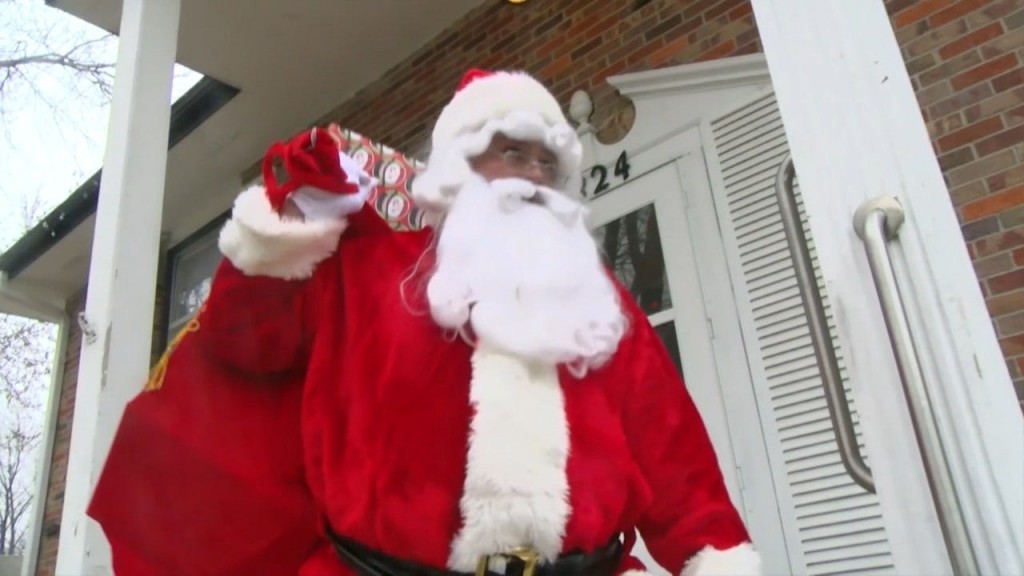 A Lincoln family has been giving Christmas gifts to local families for years, but now they're asking for your help.
"Last year we did over 37 kids. This year we have even more requests but about 1/3 of the donors," said Ray Craig, the founder of Santa's Helpers.
Craig and his wife started Santa's Helpers four years ago.
It's a program to help give gifts to kids whose families can't afford to.
This year with a shortage of donations Craig fears they may not be able to help as many families as last year.
He says if you could see the kids reactions you would understand why they do this every year.
"You get a lot of tears a lot of smiles. The kids love seeing Santa and Mrs. Claus and an elf come to their house deliver the gifts to their house. It's pretty emotional sometimes, it's great," Craig said.
The program still needs $4,000 to provide gifts for all the families this year.
If you would like to donate toys or clothes to the program you can take items to 7 Day Furniture and Mattress store at 56th and Highway 2.
You can also donate money to the program on their GoFundMe page.