Saunders County deputy, wife seriously injured in Iowa crash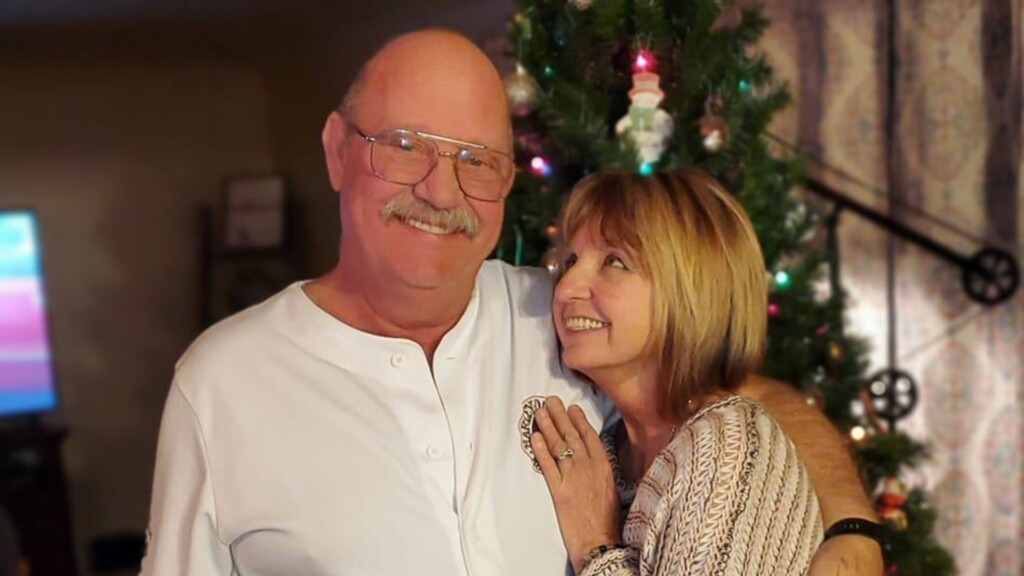 LINCOLN, Neb. (KLKN) – A Saunders County deputy and his wife were seriously injured Sunday in a head-on crash in Missouri Valley, Iowa.
The sheriff's office said a "possibly impaired" driver had crossed into their lane.  The Iowa State Patrol is investigating the crash.
Deputy Tom Janecek and his wife, Angela, were then flown to Omaha hospitals with critical injuries that will require several surgeries, the sheriff's office says.
The deputy's family has set up a GoFundMe page, where people can donate to help pay monthly bills and medical expenses.
Tom has served in the Saunders County Sheriff's Office for 20 years.  He has worked as a road deputy and as a Drug Abuse Resistance Education officer for schools.
The sheriff's office said Angela has been a nurse for 19 years and also promotes suicide awareness and prevention.