SCAM ALERT: FBI warns Nebraskans of new COVID-19 scam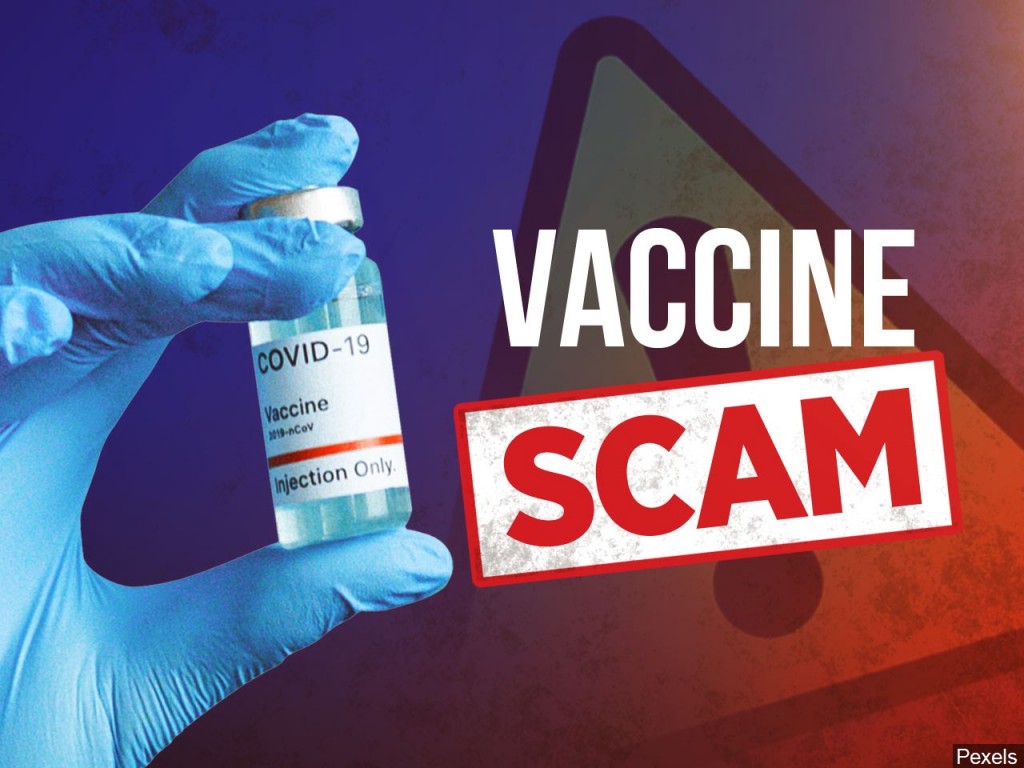 OMAHA,  Neb. (KLKN) — A new COVID-19 scam is targeting people who were vaccinated against the virus, reports the FBI Omaha Field Office.
Reports continue to flood in of vaccinated individuals being asking over email or text to participate in a fraudulent post-vaccine survey. Participants are promised prizes and/or cash if they complete the survey.
Neither Pfizer, Moderna, nor Johnson & Johnson is conducting post-vaccine surveys. Any type of communication seeking personal or financial information that appears to come from one of these companies is a scam.
In addition to the fake survey, FBI Omaha is warning people to not post any photos of their vaccine cards on social media. Your personal information on the card could be stolen.