Scanners totaling $240,000 approved to fight dangerous contraband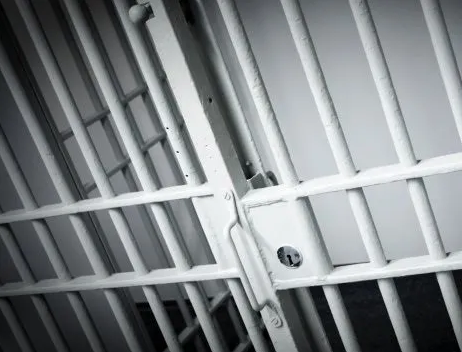 Lincoln, Neb. (KLKN) – The Lancaster County Board of Commissioners voted unanimously in favor of new body scanners this morning, totaling $240,000.
The purpose of these advanced systems is to find contraband that might otherwise go undetected when using previous technology.
According to bid documents, the county is looking to have 2 scanners set up at the correctional facility within 30 days of finalizing the order.
Documents also show the systems will provide a 260% clearer image than other units.
Just last week an Associated Press investigation found the smuggling of drugs, weapons and other illegal activity has lead to more than 100 arrests involving federal prison workers.
This also comes as jails and prisons across our country are fighting to keep out the dangerous contraband amid staffing shortages.
Earlier this month Governor Ricketts announced a historic compensation plan for corrections officers to help with the staffing crisis.
You can read more about those efforts here: https://www.klkntv.com/gov-ricketts-nebraska-prisons-agree-to-historic-compensation-deal-for-workers/