School Resource Officers: the job doesn't stop during the summer or a pandemic
Lincoln's school resource officers have found ways to connect with their students during the pandemic, which has now extended into the summer months.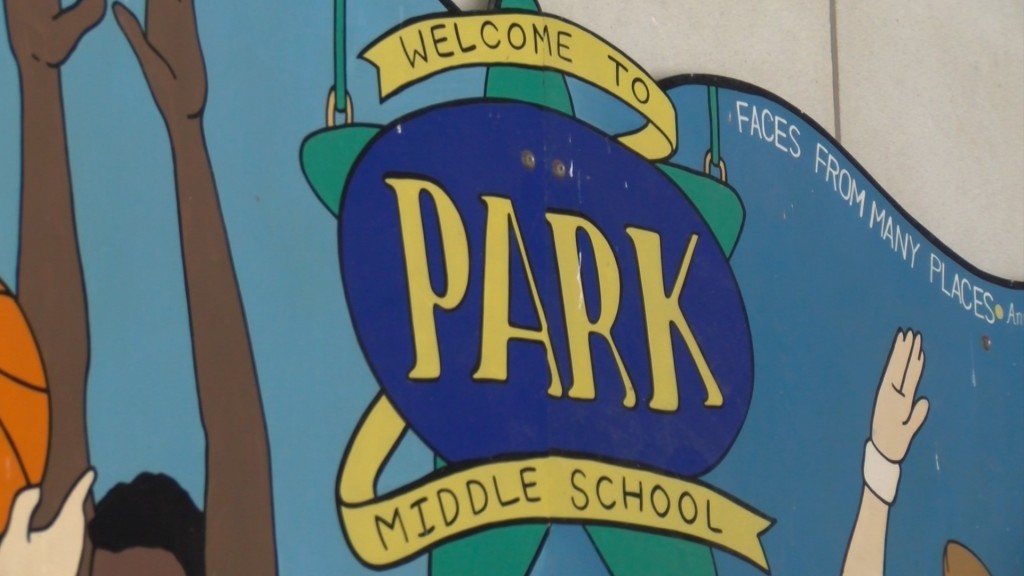 During the summer months, the Lincoln Police Department's School Resource Officers return to patrol duty. But this year, the coronavirus pandemic put them back on patrol sooner than expected.
"We were on spring break so I was supposed to just be on patrol for a week and then towards the end they told us we wouldn't be going back for a couple of weeks and then it just kept getting longer and longer and now were into summer," says Officer Riley Ference, the SRO at Dawes and Mickle middle schools.
Although we're facing an global pandemic and now it's summertime, that doesn't mean their duty as an SRO is over until school starts back up.
"Once an SRO always an SRO, like even though corona is happening, we're still doing our SRO duties, even though you know your position as a patrol officer on the southwest team doesn't encompass that," says Officer Kathryn Meade, the resource officer at Park and Scott middle schools.
These officers say that when the pandemic closed the schools, it was hard on them, too.
"It's been a big change for me too, I'm used to going to the school and having an everyday interaction with them so I do think about a lot of them, the ones i was working with closely," says Officer Ference.
"It's been emotionally taxing, your mind just wanders and you don't get to see them everyday anymore so you cant check in with them," Officer Meade says.
But, Lincoln's resource officers have still been able to keep in touch with some of the students they would normally see. This is typical for them during the summer months to check in on them, but this year has called for different methods.
Many of the SROs will occasionally assist Lincoln Public Schools on home visits to students. They are communicating with school administrators, counselors, social workers, and special education personnel to ensure every student is getting the resources they need.
Officers who work in the city's high schools were able to say goodbye to some of their senior students when they helped pass out caps and gowns to the graduates.
Ference and Meade even attended Zoom classroom sessions to talk to students about their jobs and what they do to help keep that connection with their regular students and even met some new ones.
Officer Ference, often attends LPS meal pick–up days to be able to say hi to her kids.
"The look on their face when they see me like 'there she is!' that's really exciting," she says.
Besides that – school resource officers will also respond to calls, even those that aren't their calls, when they recognize a students name to help mediate or better understand a situation they may be facing.
To be a school resource officer, they must go through 40-hour behavioral health assessment, implicit bias, cultural competency and de-escalation training.